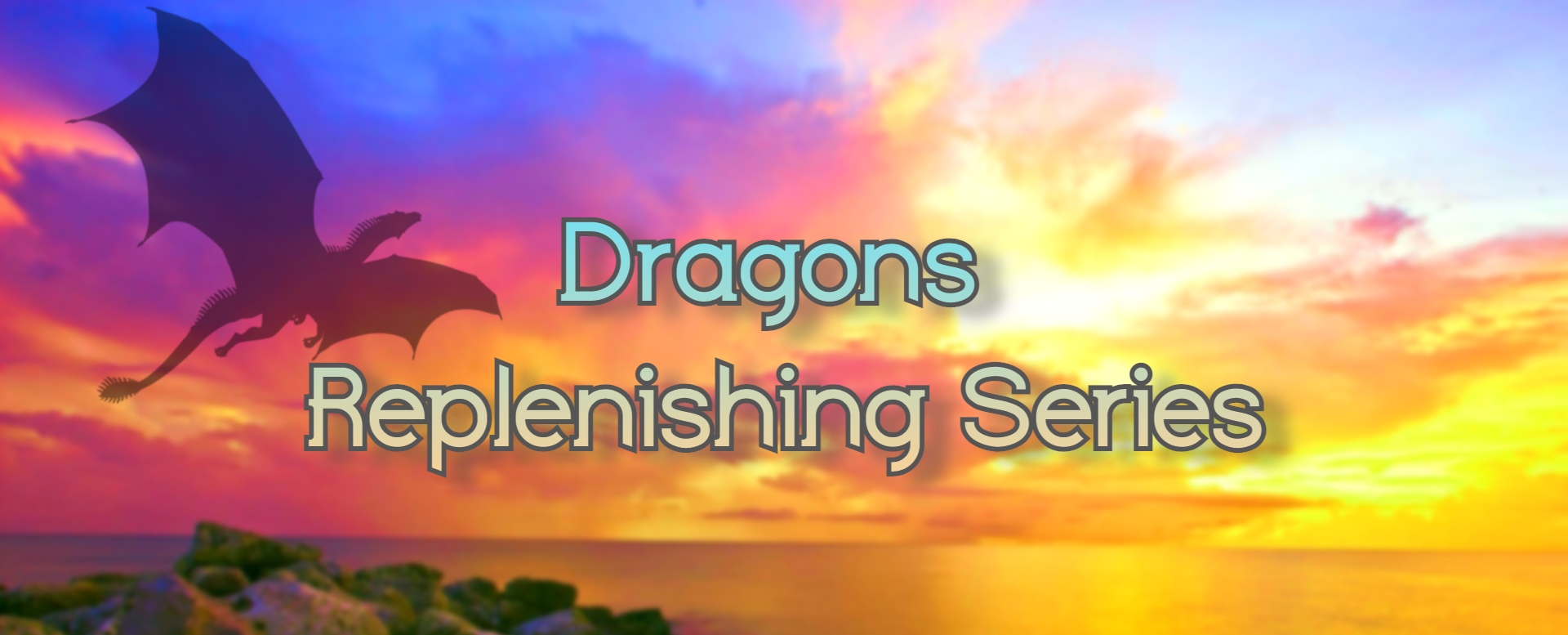 Beloved Lightworker, the time has come to become whole again, to replenish your mind, body, and spirit.
You are pure light and potential, it's time to claim your divine gifts now.
Aren't you tired of a journey of continuous healing? Have you noticed that when one part of yourself seems to be healed another one appears?
Let me tell you something… YOU ARE ALREADY HEALED
YES! Praise and honor yourself for the great job you've already done and all you have accomplished: anchoring the light and establishing the foundations for our New Earth, healing yourself and assisting others in their healing, clearing and cleansing old patterns and memories, and forgiving and releasing yourself and others.
I know what you might be thinking… If I'm already healed, why do I feel stuck, worried, afraid, unworthy, sick, alone (the list can go on and on)?
Or maybe you're asking yourself… Why do I keep attracting challenges into my life? Why don't I feel whole and complete?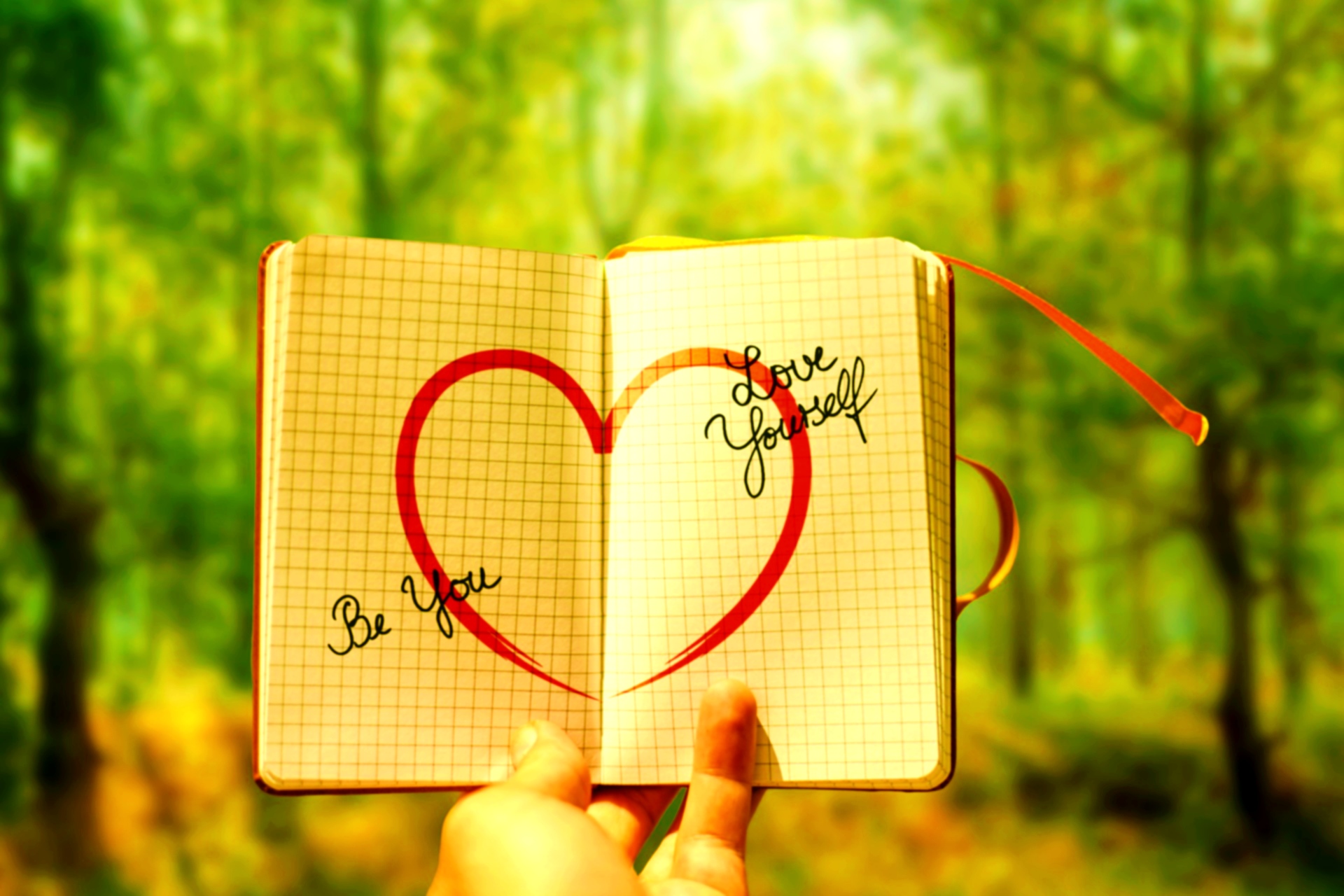 Love yourself even more and honor this place that you are in right now. At the same time, give the intention to open your heart and mind because now is the time to move forward from perpetuating the healing and the clearing to becoming the master powerful creator that you really are.
You have paved the way for our brothers and sisters, that part of your life's mission is already accomplished. It is time now to unlock your true divine potential. It is time to open the flood gates for joy, love, and the abundance of all good things that are your divine inheritance.
My story…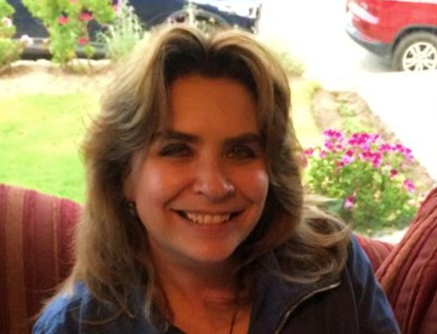 I started working with the dragons during the quarantine of the COVID-19 pandemic, a powerful time for growth and transformation. Until then, I had spent many years doing cleansing and healing work. Although I had moved and grown spiritually, I wasn't feeling whole. Occasionally, I felt tired and discouraged, especially when things didn't go as I expected. Something was missing.
Dragons are amazing beings. Since I started working with them, I feel lighter, and inspiration flows within me. And this is because dragons can clear the low-density energies from the collective in our surroundings, which lowers our energy vibration. Also, they have removed many blockages from my path, and now I'm able to flow with new projects with blooming creativity. Most importantly, I can see the situations in my life from a higher perspective, understanding that I'm the creator and master designer of everything that shows up in my reality.
My experience with the dragons has made me realize that we don't need to perpetuate the healing and clearing work that we, as lightworkers, have become used to do. That's the reason I created the Replenishing Series, to introduce the dragons to you, so you can also work with their powerful, intense, and effective energies and start living your life with joy and the abundance of everything good and beautiful.
With the Replenishing Series, the Dragons will assist you in becoming whole again by honoring your path and anchoring the divine healer and master cleanser that you already are, in order to clear your soul path and become the chalice and the portal for the love, healing, wisdom, and protection of the transcendent Christ Light.
It is time to reclaim your power and live the life of joy, abundance, and freedom that you were always meant to live.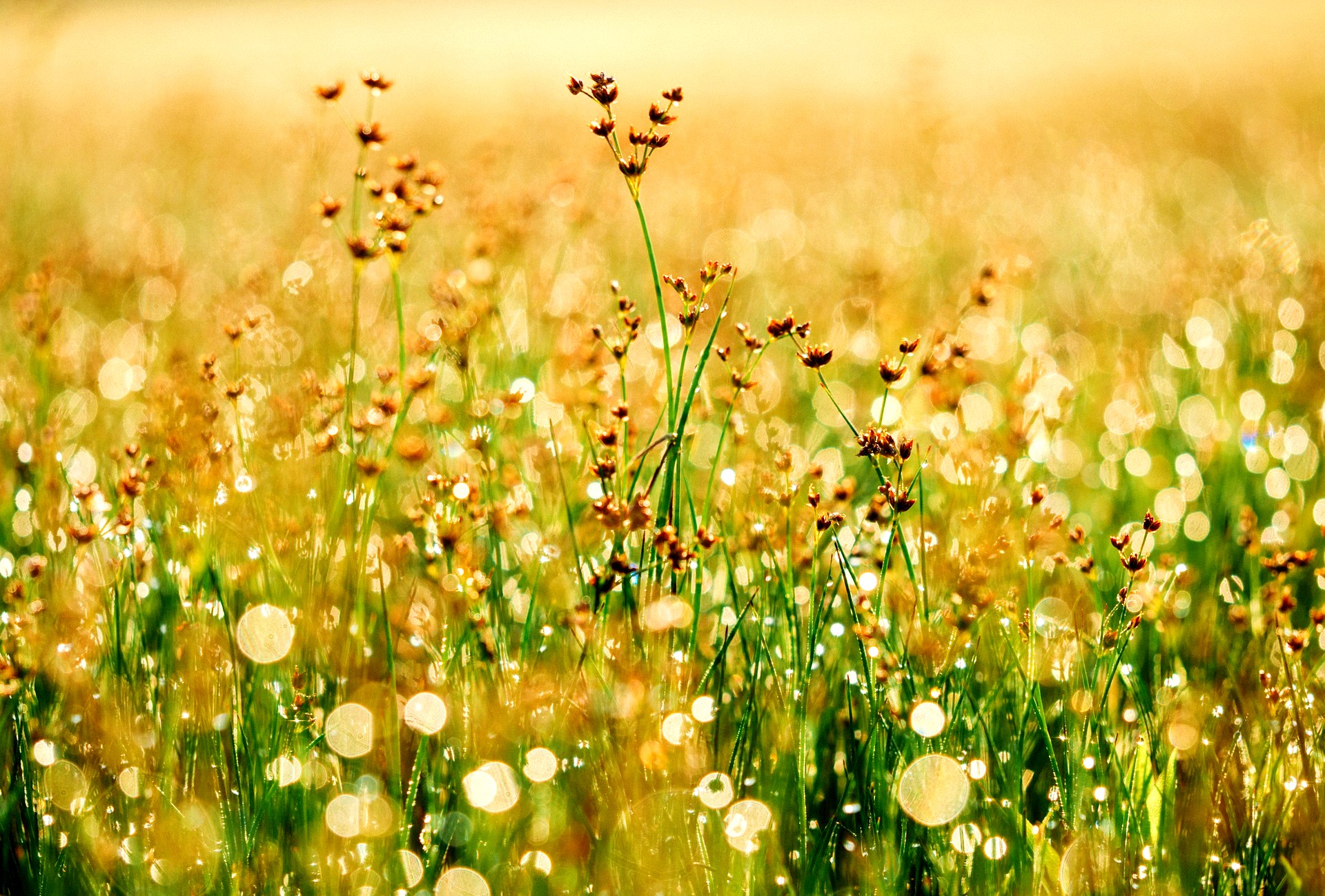 Mother Earth is ready to move ahead, are you willing to go with her?
You are immensely loved and supported
The dragons are here to help you in this new phase of our path.
They are here so you will remember your divine potential, your gifts and talents, and how to put into action all the tools you have accumulated throughout time and space.
They are wonderful beings of love and light, whose will is aligned with the will of the Divine, and they have returned because we raised the vibration of the planet with our light work.
Countless of dragons from the 4th, 5th, 7th, and 9th dimensions are already here willing to assist you and work with you.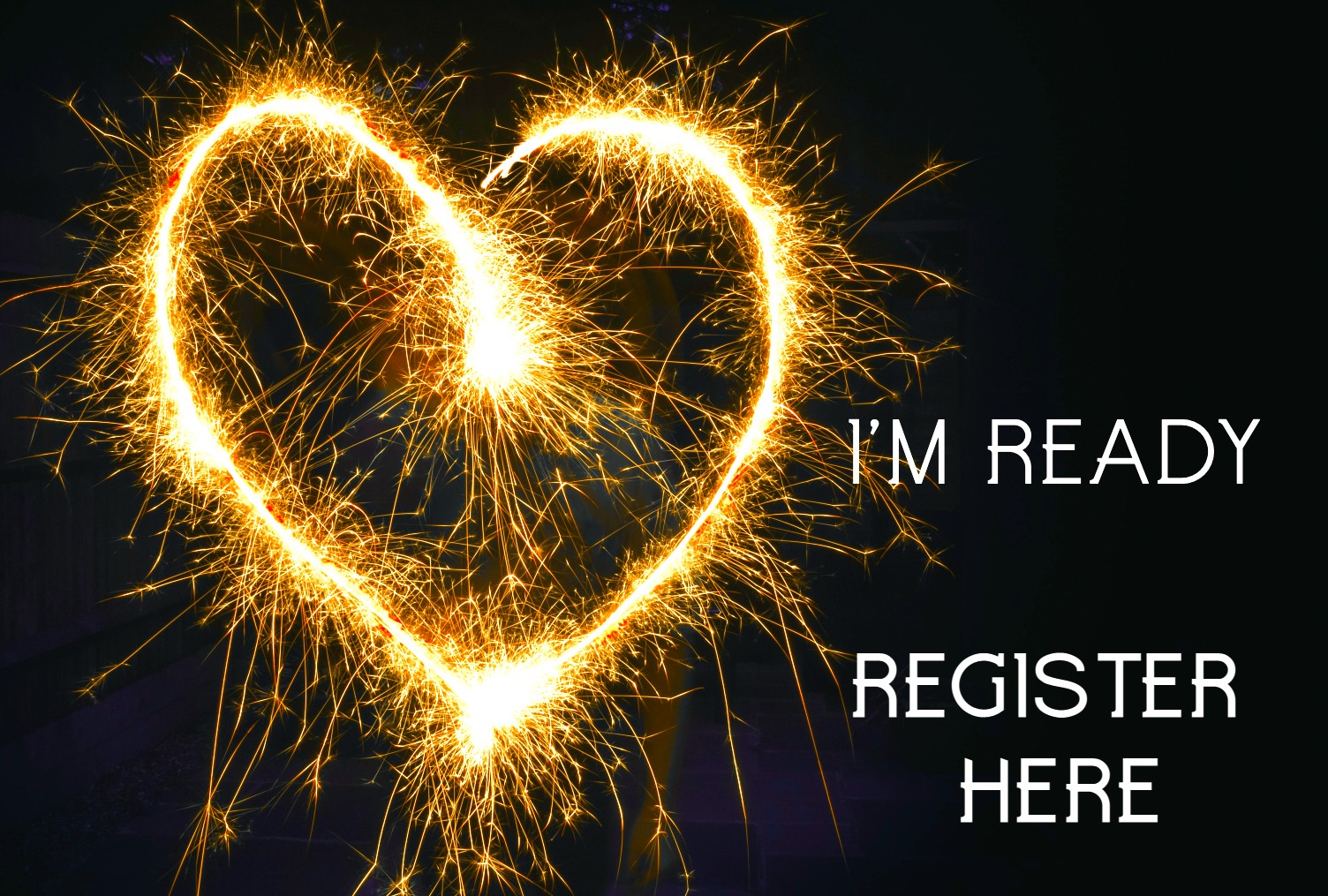 Part One – Anchoring Healing with the Dragons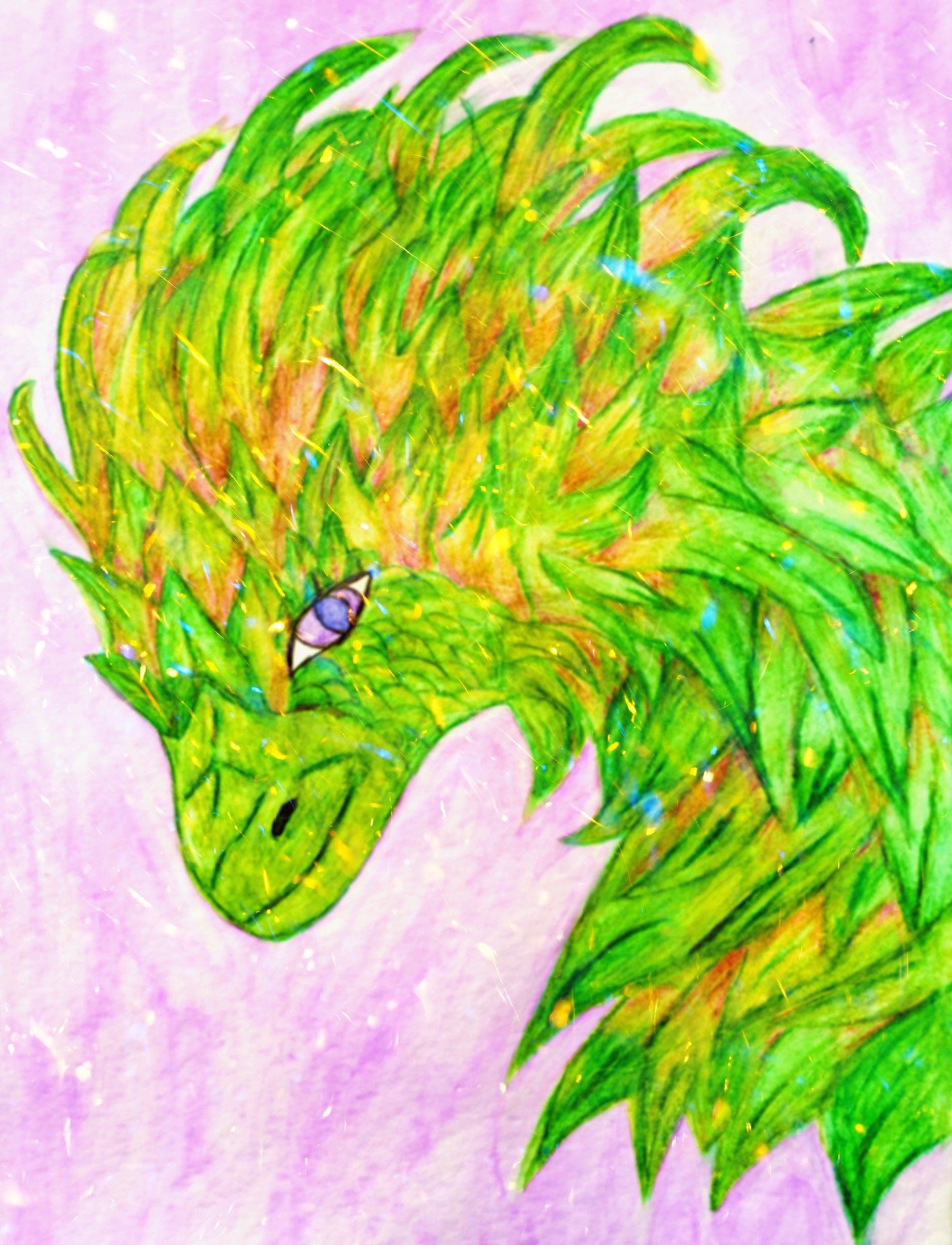 In Anchoring Healing with the Dragons, you will work with Archangel Raphael's Emerald Green Dragons to heal your energy fields, third eye chakra, and raise your abundance consciousness.
These wonderful dragons hold the spiritual vision of your perfect health and can delve deep into the shadows of density.
You will anchor the healing codes needed to maintain and sustain your physical body, raise your vibration in order to unlock your divine abundance, and activate your psychic abilities and connection with the higher realms.
Part Two – Clearing Your Soul Path with the Dragons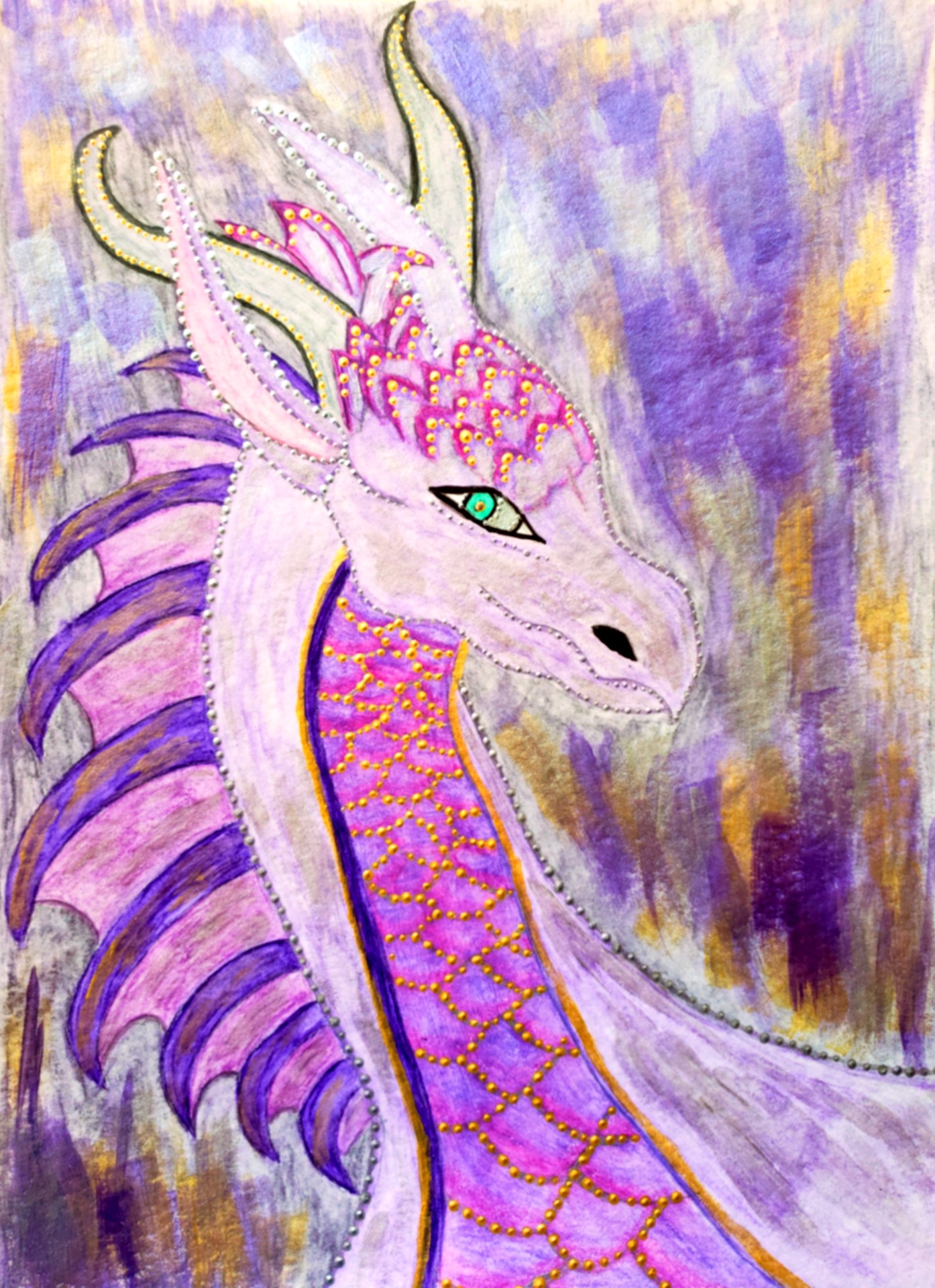 In Clearing Your Soul Path with the Dragons we will work with the Fire Dragons and Archangel Zadkiel's Gold and Silver Violet Flame Dragons to clear and transmute the lower energies that might be preventing you to walk your path of mastery.
These dragons will assist you in removing obstacles so you can move along your soul path with joy and determination. Also, they'll help you let go of the past, forgive and clear events and traumas from your energy fields, and transform patterns and habits.
You will feel lighter and brighter, ready to walk your path with love, joy, and determination.
Part Three – Becoming a Chalice of Christ Light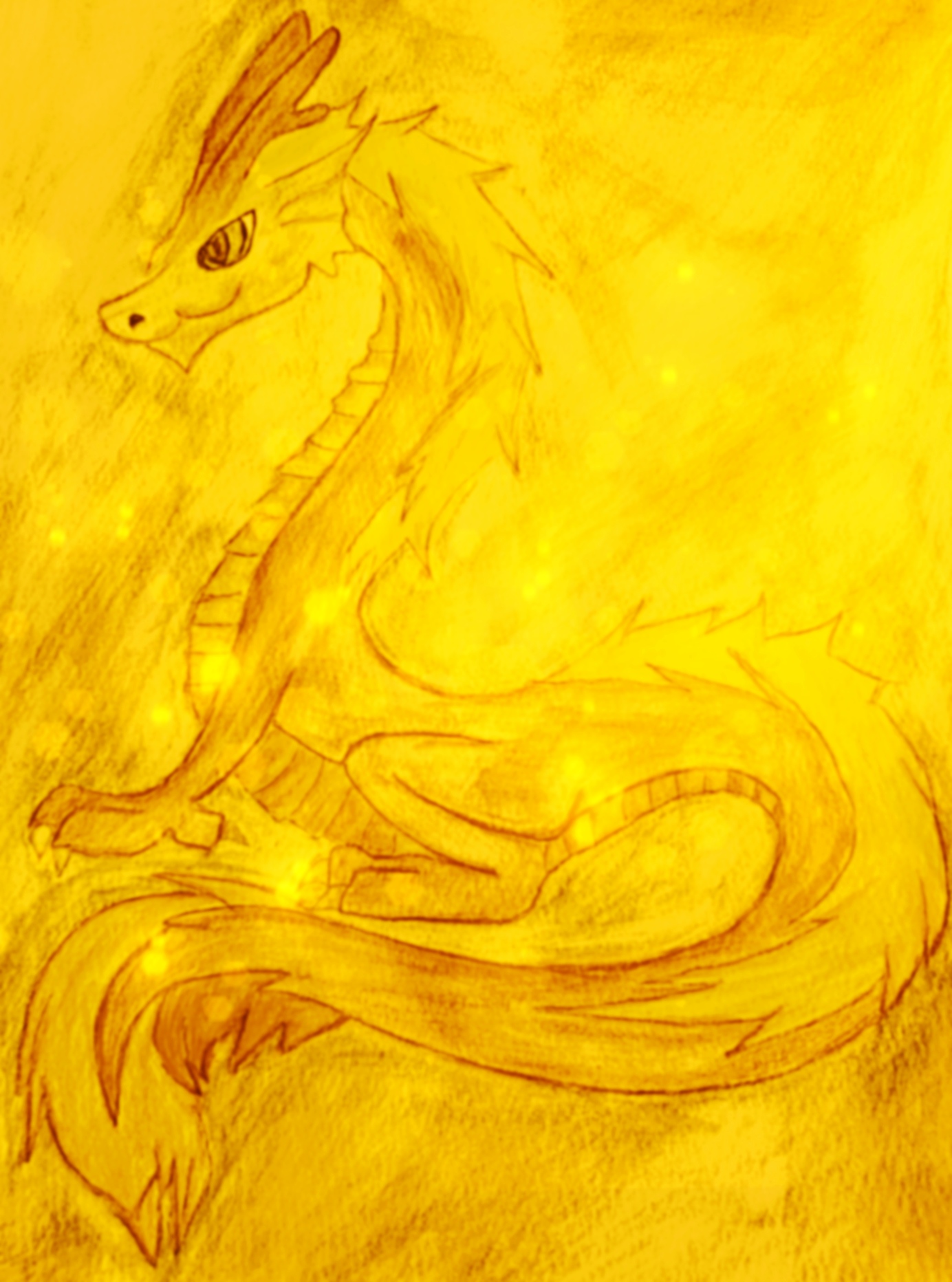 In Becoming a Chalice of Christ Light you will learn how to invoke and magnetize one of the most essential energies for the New Earth, the Christ Light.
This magnificent light raises your frequency and expands the love in your heart. When you hold the Christ Light in your energy fields, any energy that approaches you is instantly raised to its higher aspect, so you'll only attract high-frequency experiences and situations in your life.
The beautiful and mighty Golden Christed Dragons will be assisting you in absorbing and integrating the Christ Light.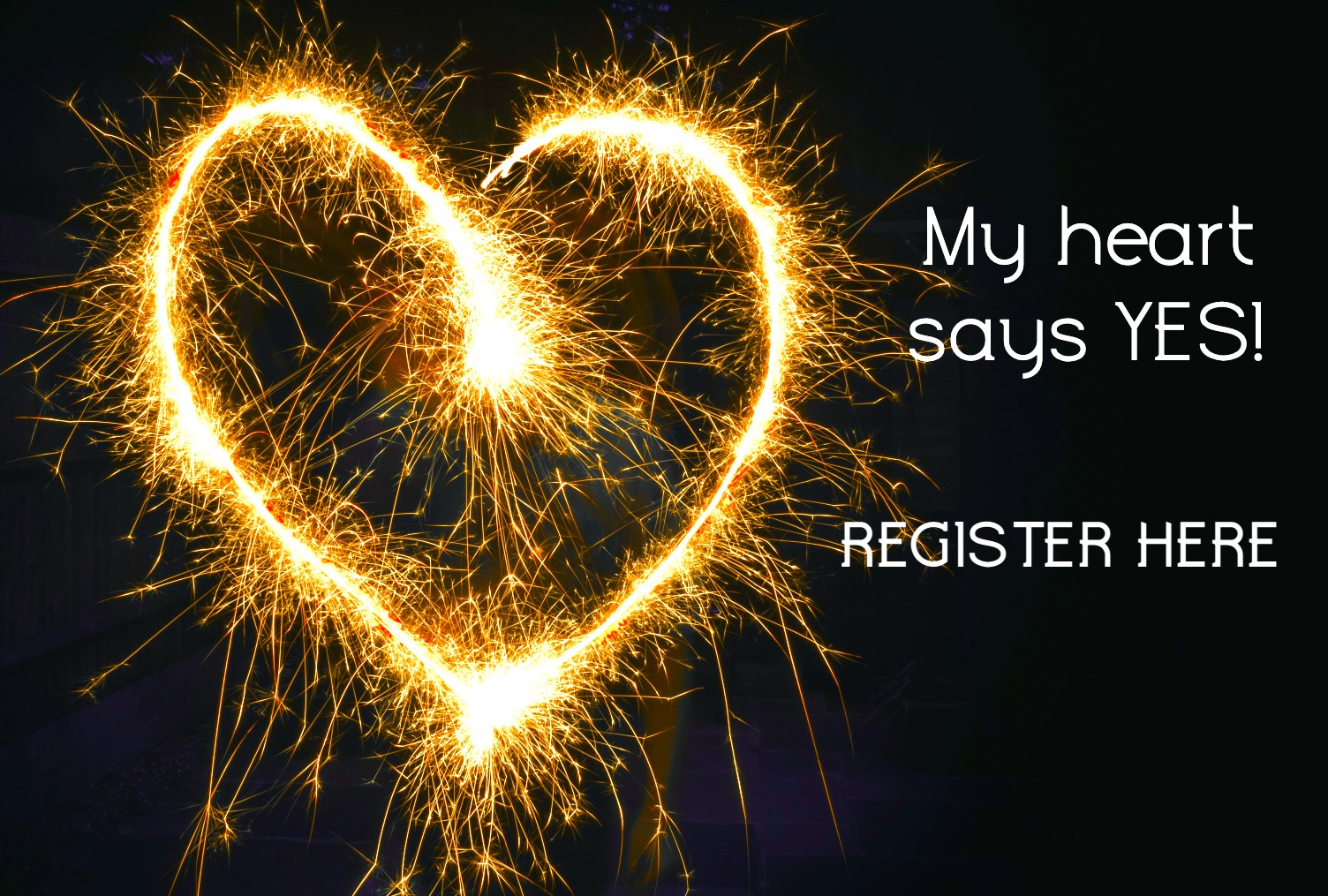 The Replenishing Series is good for you if:
You want to empower yourself as a precious child of the light.
You feel you have done enough healing work and you realize that your time now is calling you to live in realization, expansion, and joy.
You want to experience the magic and the powerful energies of the dragons.
You are ready to meet and work with the dragons and allow their assistance in fulfilling your dreams and your mission.
You are drawn to the Christ Light and the miracles it can bring into your life.
You wish to anchor the Christ Light for yourself and in service to our Beloved Mother Earth and the whole of humanity.
The Replenishing Series is not good for you if:
You feel you are not ready to step into your mastery.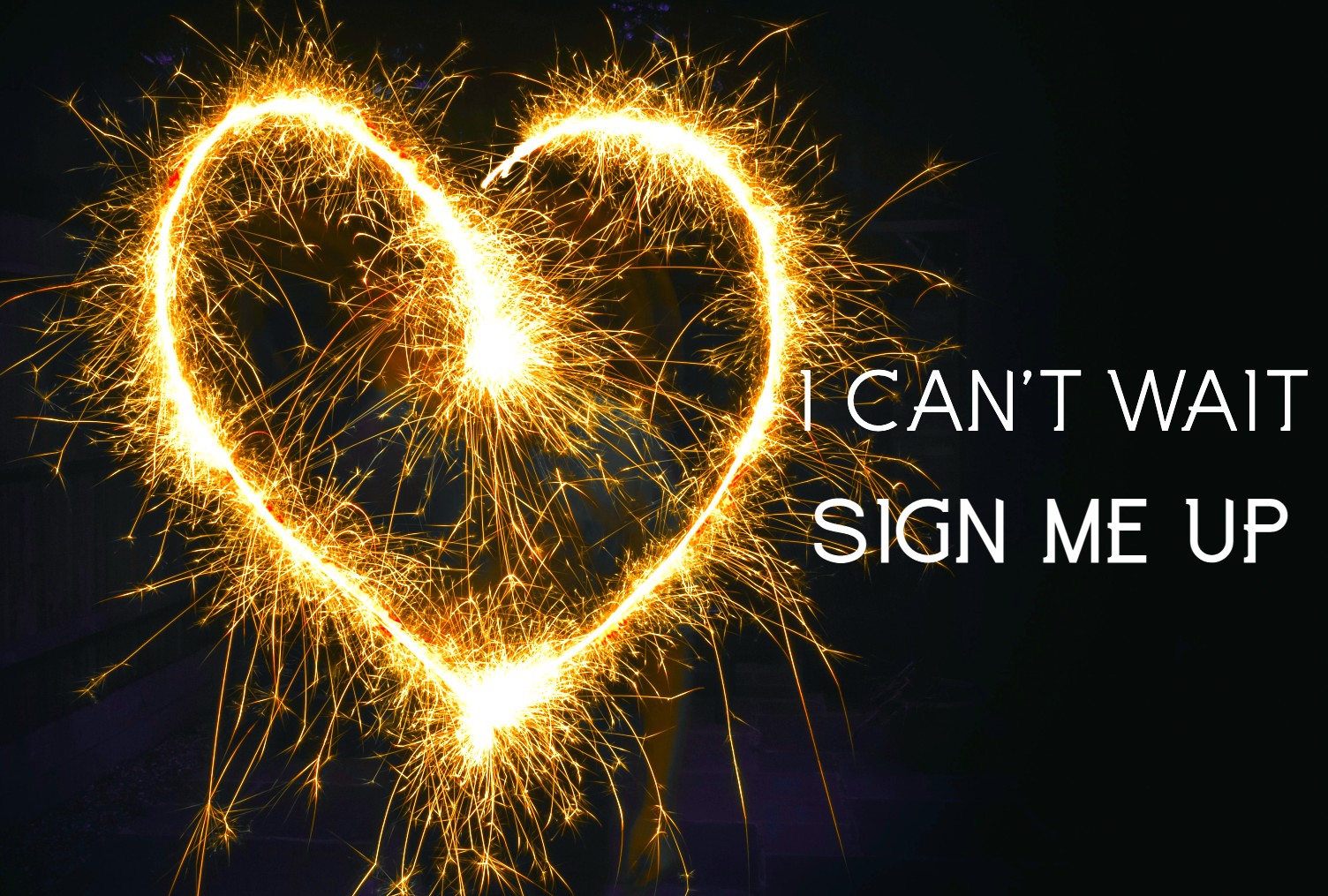 Dates
Anchoring Healing with the Dragons
Clearing Your Soul Path with the Dragons
Becoming a Chalice of Christ Light
Tuesday, October 5th, 2021 at 2 pm Pacific Time
Tuesday, November 2nd, 2021 at 2 pm Pacific Time
Tuesday, December 7th, 2021 at 2 pm Pacific Time
Venue
From the safety and comfort of your own sacred space. All workshops will be held on Zoom, replays will be available for 30 days.
Bonuses
There are two juicy bonuses for you when you sign up.
A meditation to Meet Your Personal Dragon ($47 value)
A one-on-one Dragon Session with Alejandra ($97 value)
$111 for the entire Replenishing Series, all three parts included
Early bird special is only $84, ends on October 3, 2021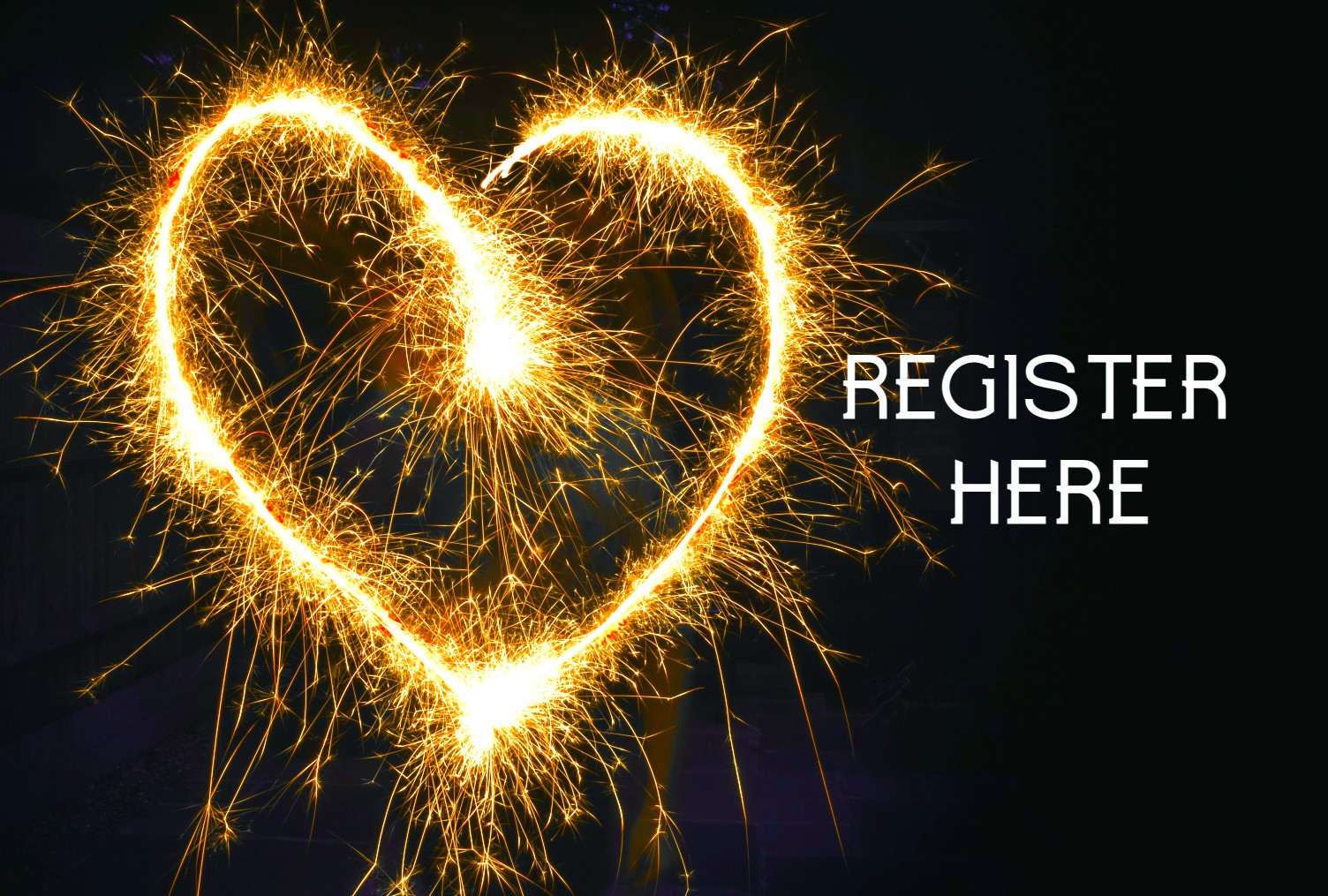 Your Guide in this Journey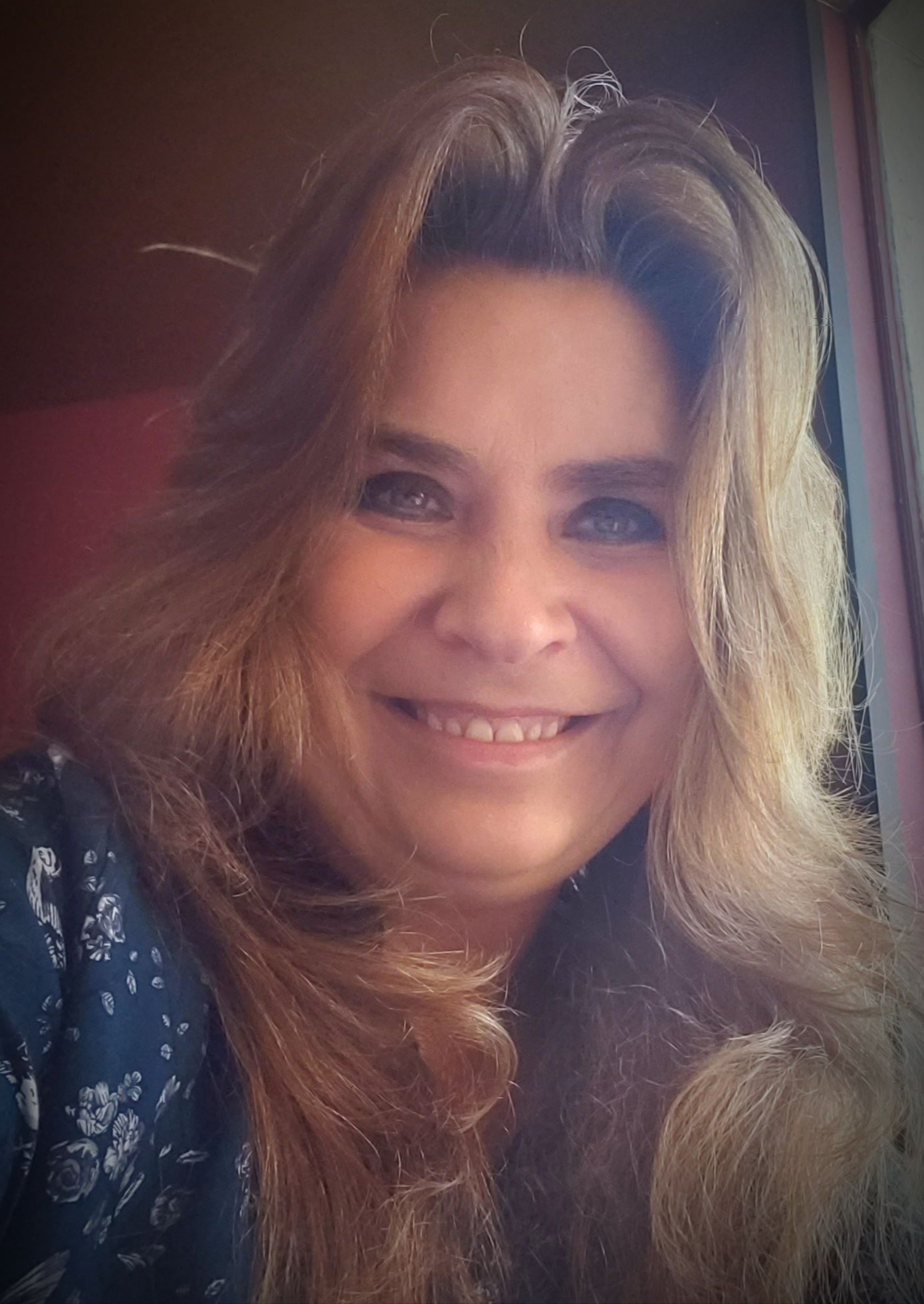 Alejandra has been a spiritual seeker of Truth for more than 20 years. She's an Ascension Practitioner with the Angels of Abundance Ascension Academy since 2018 and a qualified Dragon and Unicorn Teacher with the Diana Cooper School of White Light.
She's passionate about Mother Earth and the elemental kingdom and her path is aligned with the healing and ascension of our Beloved Planet.
Alejandra also gives personal sessions, where she helps you connect with your inner guidance. She works with angelic beings, dragons, and unicorns.
What people are saying …
"My experience to meet my personal dragon through your guided visualization was vivid and palpable to me. I could feel the loving energy all around me and was able to see my dragon in my mind's eye. It was an amazing and profound experience and was speechless for few minutes when the meditation finished because I couldn't find word to express what I was feeling in the moment. I am really grateful to you for bringing the dragons' energy and teachings into my life. Thank you so much. ~PM
"Alejandra has given me so much clarity and resilience to thrive instead of just survive simply by her immaculately relentless trust in the most invincible divine councils!…Please give yourself this gift of Alejandra's spiritual genius of unique upleveling and bask in this most replenishing sacred soul spa as much as possible in order to be as limitless and accommodated in your reality as the most elite and elevated celebrities have always been!"~ZB