It's time to command the Light through the power of your word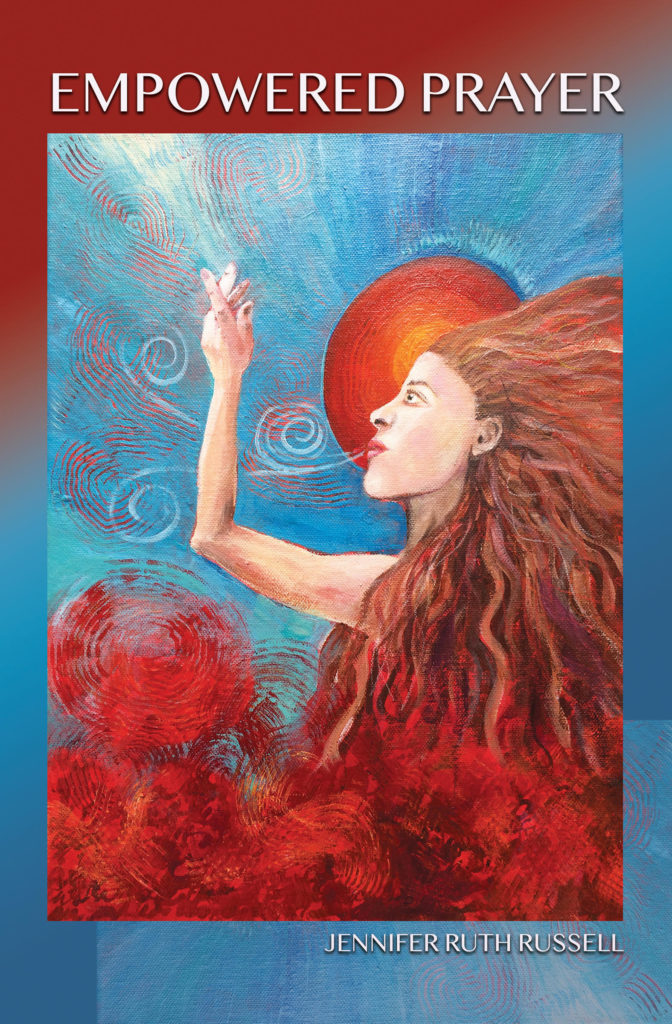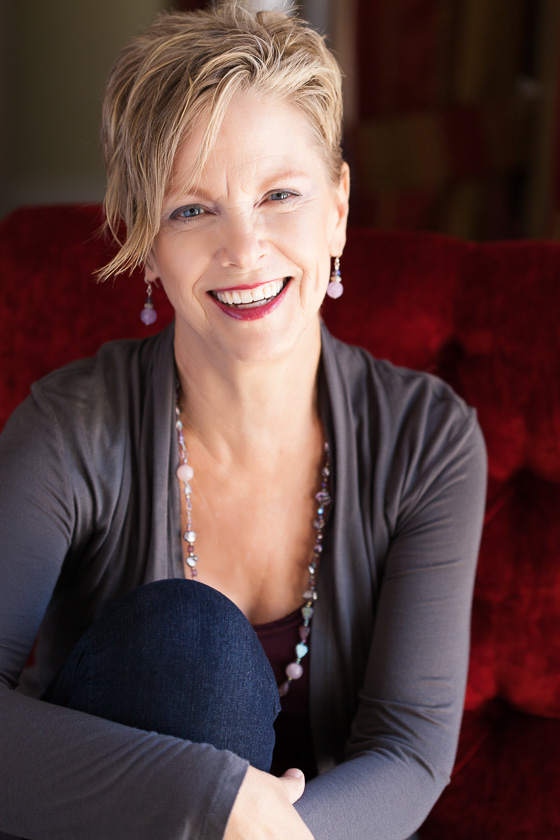 I'm so excited to share my new book, Empowered Prayer, with you. This little book contains a simple, doable form of prayer that is super effective and powerful.
Join us for a Launch Tea Party

March 18th at 6:00 PM PT
Hosted by Michelle Walker, the artist who created this amazing cover.

AngelsofAbundanceAscensionAcademy.com * info@jenniferruthrussell.com * 818-244-5661 * P.O. Box 611 Montrose, CA 91021