Receive this sound healing from Mother Mary and the Angels of Abundance!
You will:
1. Feel an immediate shift of release into plenty.
2. Release your money fears within the embrace of the Divine Mother.
3. Clear out the old clutter of scarcity in your energy fields and come into miracle readiness
Beloved, are you ready to receive a deep money healing?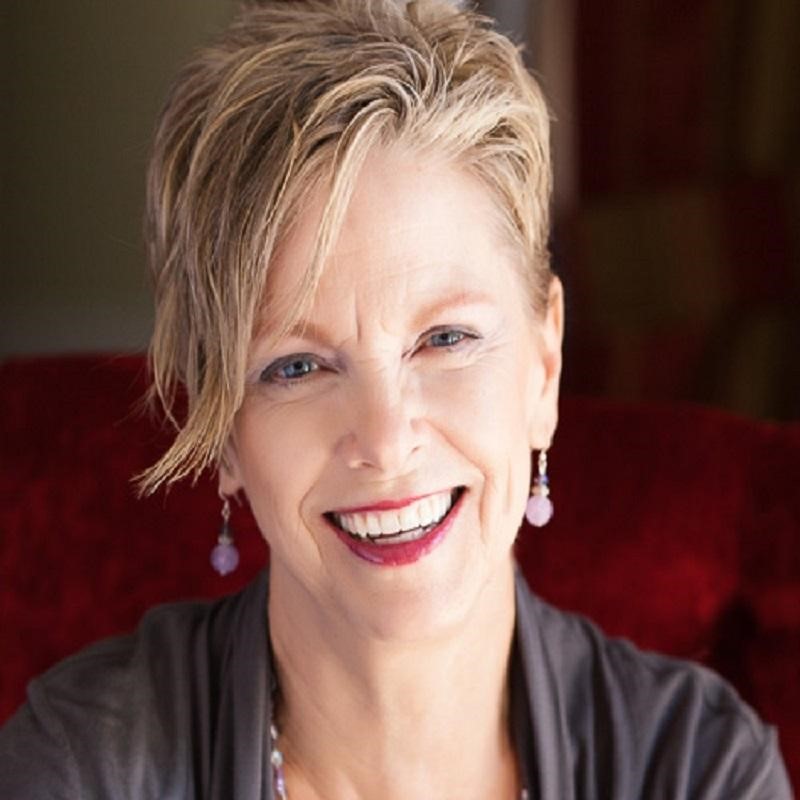 Hi I'm Jennifer.
I've been right where you are. As a spiritual mentor, a musician and a missionary kid, I've had a long journey in the contrast of lack and abundance.  I've been a single parent and a musician in panic of how to pay the rent. I've had the opportunity to make lots of money that left me fatigued and empty.  I've experimented in the bliss of ignorance, luck, and wishful thinking around money.
But everything changed one rainy afternoon in the Ukraine at a funky art gallery off the main highway, Mother Mary called my name.
As she began mentoring me I started to heal deep within the memories of my heart. My money angst started to give way to peace and freedom. In my sessions and my Academy, people began to be healed; of illness, broken hearts and financial pain.
There's a deep 'mother' healing that happens when you let Mother Mary work with you. She knows your heart. She knows your pain.
Mother Mary and I have written several books, 21 Days to Abundance through the Immaculate Heart of Mother Mary, How to Create with Mother Mary and Friends, Empowered Prayer, and Opulence Infusion - a new faith currency . All of them have focused around how to flow in your true wealth and abundance as a co-creator with the Beloved Divine.
I have a couple of questions for you:
Are you tired of hearing that you've been put here for something exceptional and yet you feel stuck and can't stand it any longer?
How can you be a channel of Light when you're stuck in debt and really pissed off at the whole money system?
My desire is to help you release your money fears and worries so you can step into the deep calm of trust. That you know, on a cellular level, that you are always cared for every moment of every day, no matter what is going on around you.
That the feeling of desperately needing to make something happen has released into a joyful knowing of receiving. The Universe always has your back.
"What a powerful experience!  The new faith currency meditations have been quite moving for me and often bring me to tears.  The songs of light language are incredibly profound and transformative."
"I feel a healing taking place on a very deep level.  Thank you Jennifer
~ Shelby H
"I want to thank you for the most amazing journey that we are on.  I know this is just the beginning.
I am amazed at how different my life is, and rapidly the changes are happening, the fears and worries are gone, the desperate need to see the changes manifest in my life immediately is not there, it is replaced by a joyful knowing that everything is happening in Divine timing."
~ Jacqui W
"Jennifer's light songs have become a very welcome and loving companion in my life.
They have enhanced each day bringing a sense of warmth, comfort and love, as if I am wrapped in a blanket of my grandma's love.(My favorite human)
 Mother Mary feels so close, and I know with conviction now, that she is guiding me wholeheartedly.
I could not be more grateful in joining the loving platform that Jennifer provides for us all."
~Tonia K