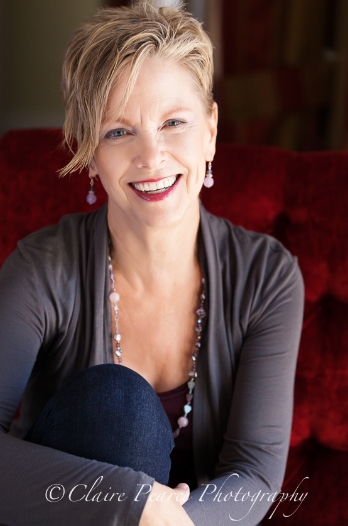 If you are a lightworker whose ready to bring in a new paradigm of spiritual leadership, while enjoying the flow of financial abundance, I am here to serve YOU.
I'm Jennifer Ruth Russell, and I've made it my mission to share the successes I've had the privilege to enjoy. It wasn't always that way for me, though.
Not too long ago, I was exactly where you are now. It took a good deal of trial and error, and the help of some pretty awesome Heavenly mentors, to show me the path to creating a happy, opulent life of fulfillment as a spiritual practitioner.
If you knew my life story, you would understand. I had been stuck in the depths of scarcity for many years: from being raised as a missionary kid in Ethiopia, to becoming a starving musician who consistently played for nothing, to being a single parent who panicked every month when the rent was due, and even later as a Spiritual Practitioner who undervalued my gifts and kept giving them away.
…but, the concept of Oneness thrilled my heart early on. From a lineage of evangelical Christian missionaries I was schooled in a God to be feared, outside of myself.
AS an adult I started studying metaphysics and was strongly attracted to the POWER of the Universe that was within me. 
Then I heard the call to become a Professional Licensed Spiritual Practitioner. I wanted to be a part of this sacred order, to stand tall in my spiritual practice, to prove the laws of the Universe and to be held accountable for walking my talk.
I began training at Agape International Spiritual Center under Rev. Michael Bernard Beckwith, and became a Spiritual Mentor. That was more than 18 years ago.
Since then, I have mentored thousands of clients and students who were, like I once was, in the depths of financial lack and heartache. I help them, along with the Heavenly Realms, to heal their hearts and lives by connecting to the Light of their own Divinity.
As I journeyed along my path, my passion turned into a mission to support other spiritual leaders to step into their conscious ascension, true wealth and abundance.
That's why I created the Angels of Abundance Ascension Academy to support you. 
Hi I'm Jennifer.
I've been right where you are. As a spiritual mentor, a musician and a missionary kid, I've had a long journey in the contrast of lack and abundance.  I've been a single parent and a musician in panic of how to pay the rent. I've had the opportunity to make lots of money that left me fatigued and empty.  I've experimented in the bliss of ignorance, luck, and wishful thinking around money.
But everything changed one rainy afternoon in the Ukraine at a funky art gallery off the main highway, Mother Mary called my name.
As she began mentoring me I started to heal deep within the memories of my heart. My money angst started to give way to peace and freedom. In my sessions and my Academy, people began to be healed; of illness, broken hearts and financial pain.
There's a deep 'mother' healing that happens when you let Mother Mary work with you. She knows your heart. She knows your pain. Abundance flows through Her heart.
Mother Mary and I have written several books, 21 Days to Abundance through the Immaculate Heart of Mother Mary, How to Create with Mother Mary and Friends, and Empowered Prayer. All of them have focused around how to flow in your true wealth and abundance as a co-creator with the Beloved Divine.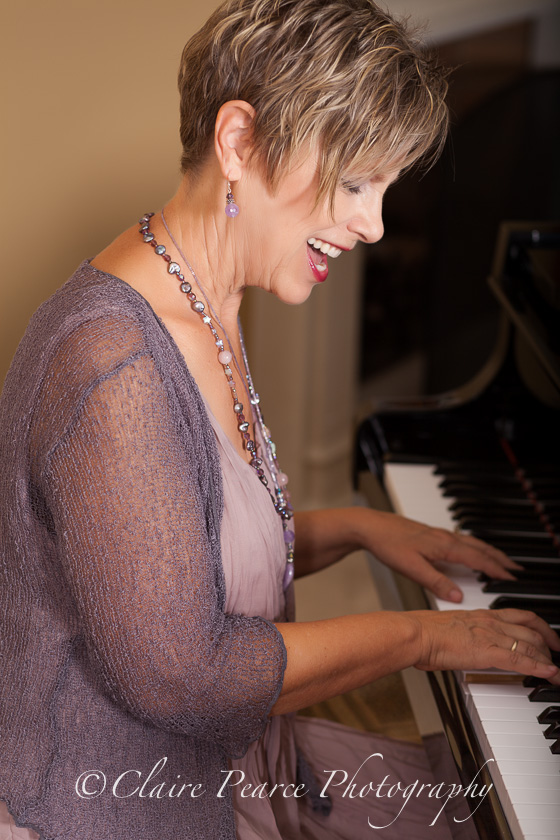 I've been singing and playing the piano my entire life. I was born and raised in Ethiopia where there was little outside entertainment. No TV or radio, we made our own fun, and that included music. My earliest and fondest memories are of sitting on my Mother's lap, imitating her singing the old hymns that she loved so much.
When I was sixteen, we moved to the West Coast of America and my love of music became even stronger. As a senior in high school, I formed a multi-faith singing group. But it wasn't until I started my career that I knew music would be my destiny.
I was a flight attendant at the time, and, one night after a few drinks on a layover in Dayton, Ohio, in the Boom Boom Room, I got up and sang Summer Time with the live band. In that moment, I knew I had to pursue my music and see where it would take me.
The song within me would not be denied.  To access all of my recorded music CLICK HERE.
After the birth of my son, I began writing songs for him. When he started school, I wrote songs for his teachers to share. 
I went to an amazing school called Dick Grove School of Music in Los Angeles to develop my song-writing and keyboard skills. I began playing in hotels and bars in the area.
And, then…I met Michael Gayle …we became a musical duo and my songwriting began to consume me. We were playing five nights a week and I would try to bring a new song to play at least once a week. Michael is a producer and he started talking to me about recording my songs.
Not only did I fall in love with songwriting and performing, I fell in love with Michael.
He has produced all eleven of my CDs, including my award-winning Virtues Songs A-Z for children. And…there are more to come. 
As I was engaged in my spiritual learning, the songs began to pour out at a faster rate. Everything I learned spiritually, I put into a song so I could embody it to the max. My life vision became clear: to uplift, empower and transform the world with songs and prayers that open the heart.
I continue to create music for children, in spiritual communities, and for meditation and yoga. Here is a selected list of accomplishments.
Assistant to the Music & Art Ministry, Agape International Spiritual Center /Dr. Rickie Byars Beckwith • 2004 – 2006

Founder & Director, This is Where I Live Community Sing-along Concerts & Art Programs for Elementary Schools 2006

Released "One with the One'" CD on Remba Records in 2009

Released "be" meditation and yoga CD with Michael Gayle on Remba Records in March

,

2012

Released "WORTHY" CD on Remba Records in October 2012, benefiting the Gambella Fistula Project

Released "Ho'oponopon Prayer Chant" CD on Remba Records, November 2013

Released Jennifer's Change the World CD Project, which includes "lie down in that grass" and "There's Only Light" CDs, June 2015, benefiting The Ethiopian Street Boys College Fund

Music Director, Camarillo Center for Spiritual Living