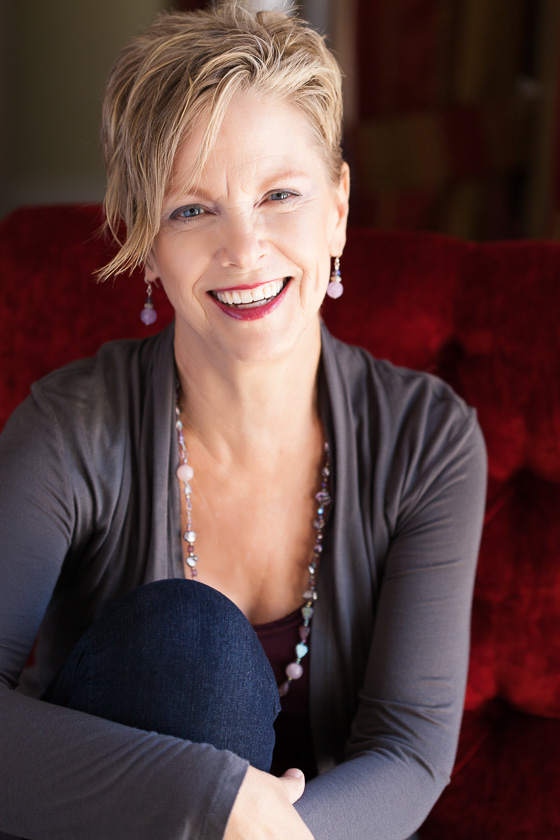 I'm grateful for the gifts that flow from your heart to the Angels of Abundance Ascension Academy and to me.
Stand with me in believing that this gift of money flows back to you on the return current of Divine Abundance a thousand fold.
This flow of Abundance continues to multiply and overflow everything that you're doing.
Thank you for your generosity.
Congratulations on your Abundance.
Love,