We gather once a month to share what is in our hearts, to share what has been hidden and covered up…the pain and grief of trauma and sexual abuse. We share the challenging emotions of rage, grief, denial, and look at the pain this has caused.
We anchor in loving community and healing prayer. Everything in this circle is held in confidentiality,
You'll be lifted in prayer, to recognize your sovereign innocence and be held tenderly in the heart of Mother Mary and her angels of healing, as the rest of the circle holds the space for you. As we heal, we are allowing ourselves to become empowered channels for healing Grace in the world.
Healing Prayer Circle meets on a Zoom call on the 3rd Monday at 4 PM PT of every month. CLICK HERE to get on Marjorie's List.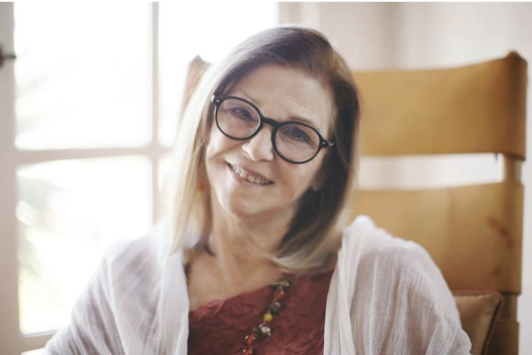 Marjorie MacKenzie
Meet Marjorie
I have been a licensed prayer practitioner since 2004, practicing healing affirmative prayer and sessions at Agape International Spiritual Center, the Angels of Abundance Ascension Academy, and Centers for Spiritual Living in San Diego, and I've seen miracles happen and lives change through prayer.
Through my own experience and healing of grief, trauma, and sexual abuse, in my own family. I'm on a mission to help women who are ready to heal their grief and trauma.
That is why I created this Circle for Trauma and Grief from Sexual, Verbal, and Emotional Abuse.
Mother Mary has recently told me that, "it takes a great leader to be a great warrior for love on this planet. Fear can loom so large at times it might seem impossible to conquer. Doubt, despair, grief, and rage may take possession of our being and leave us feeling there is no way out of the negativity or horror that we may be brave enough to feel and remember. As part of our emotional human journey, we are asked to feel these challenging emotions, in order to summon our courage and strength to heal, to act and speak out. We need to be honest with ourselves about our suffering, not fear it, and be aware of it. So through awareness healing can occur. Surrender to your pain, and as you find the path through it, as with any suffering, great love will be born."
Let us gather in a prayer circle and share, feel, pray, listen, respond with trust, so then we can heal. Let us let go of the idea that this healing must be done on our own, but rather through Grace and the power of prayer.
I love you,
Marjorie