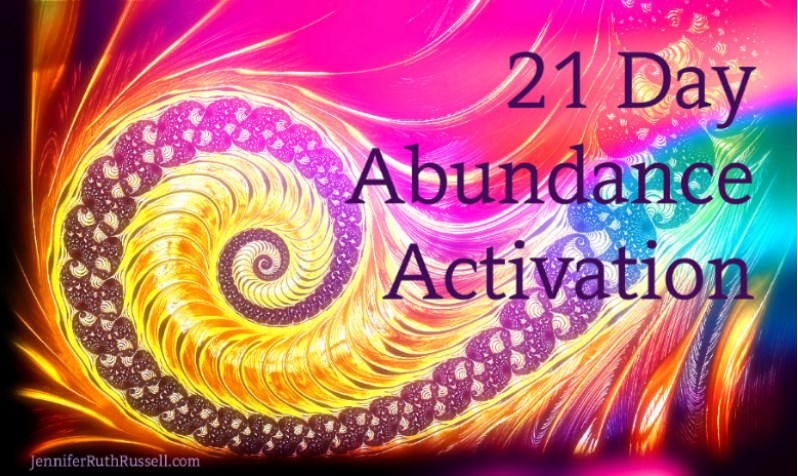 Are you:
Feeling like you've been working on your Prosperity Consciousness forever and you're overcooked with all the processes and programs?

Ready to feel the joy of having all your needs met with ease and fulfill your heart's call at the same time?

Tired of the struggle and ready to jumpstart the flow of abundance NOW?

Prepared to step into a whole new experience of money?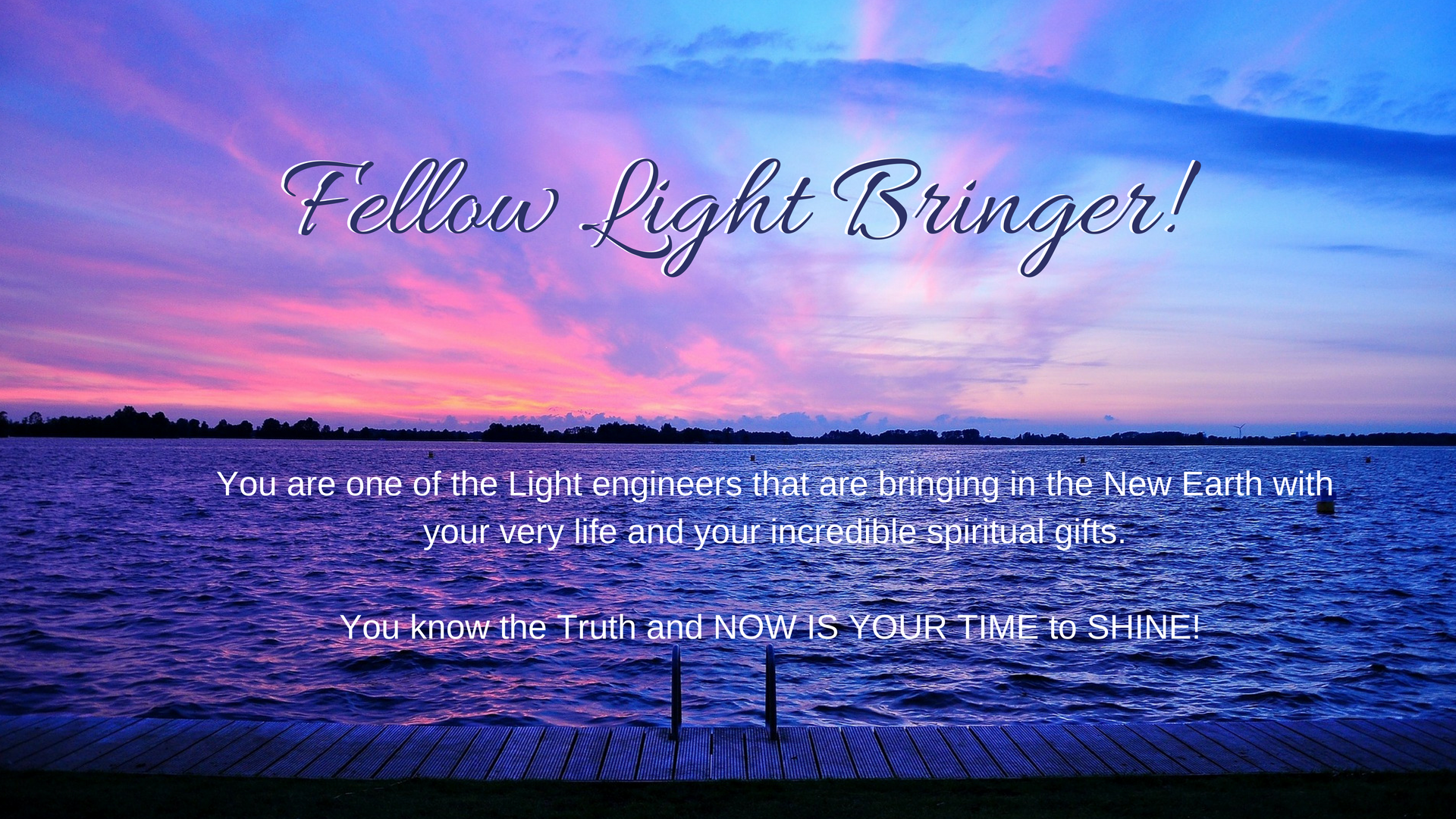 How can you:
Do that if you are still in money pain?

Stay in your healing groove when you are financially stressed out and worried about the future?

Be a channel of Light when you're stuck in debt and really psst off at the whole money system? 
My friend, you came here to SHINE and this is one of the last strongholds of the past keeping you down. You can do this.  
This is our graduation from the ancient "Struggle and Hard Work" school of learning.  
You have the ability to create a happy, opulent and successful life. And there is so much support to do just that.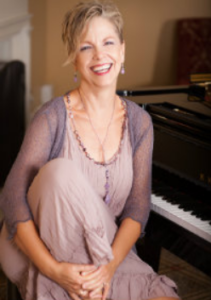 I have been a Spiritual Mentor for more than 18 years. I trained at Agape International Spiritual Center under Michael Bernard Beckwith. I have mentored thousands of clients and students in the depths of financial lack and heart ache and have helped them, with the Heavenly Realms, to heal their hearts and lives by connecting to the Light of their own Divinity.
I have been stuck in the depths of scarcity for way to many years of my life: from being a missionary kid with zero training in finances, to a starving musician who would play for nothing, then to being a single parent who panicked every month when the rent was due, and even as a Spiritual Practitioner who undervalued her gifts and kept giving them away.
I've walked the long journey of lack and limitation. The end of my journey was when my husband and I had to declare bankruptcy.
I was devastated. I grieved … and then I got really angry and started asking the hard questions.
What am I doing wrong? Am I really to live my entire life in struggle? Come on God, I'm a Spiritual Practitioner, why am I not experiencing prosperity?
What brought me back to the land of the living were not only my spiritual mentors, a business coach and the Company of Heaven…but a decision.
I made a decision to change my relationship with money and I asked the Angels, especially Mother Mary, to help me.
Since that time, I've created 6 CDs of original music. My practice has grown into a year-long Academy. My income increases steadily every year, and I've served thousands of people doing what I love. I experience financial freedom and money miracles on a daily basis.  
I feel empowered to fulfill my life purpose and to be the greatest service I can be.  
And I'm here to tell you that this can be true for you.  
There is a fire in my belly that insists that you come with me. 

In 21 days you will:
Jumpstart your money flow with the help of

Mother Mary and the Angels of Abundance

Completely change your relationship with money

Step into a whole new way of

creating with the Divine Feminine

Open up your life to

receive, receive, receive

more goodness in every area

Be letting go of centuries of lack and stagnation that make you feel powerless

Take back your money

po

wer

no matter what your finances look like now

Take your right place amongst thousands of lightworkers in

bringing in the new paradigm

of how we do our money and flow currency

Be empowered to stand up and

shine your light brighter than you ever have before

and help more people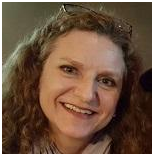 My Attention Has Shifted
I am so grateful, after working with Jennifer my attention has shifted from lack to knowing that I am fully sourced and supplied and that everything is working together for my highest good and that of everyone concerned. When I started, my whole focus was on this debt that I am paying off… and now I feel so on track and so joyful.
Suzanna, ASLP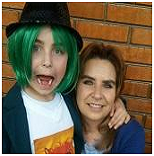 Healed My Relationship With Money 
There has been such a great amount of healing for me. I didn't realize that I could heal so much in my relationship with abundance and money.
Alejandra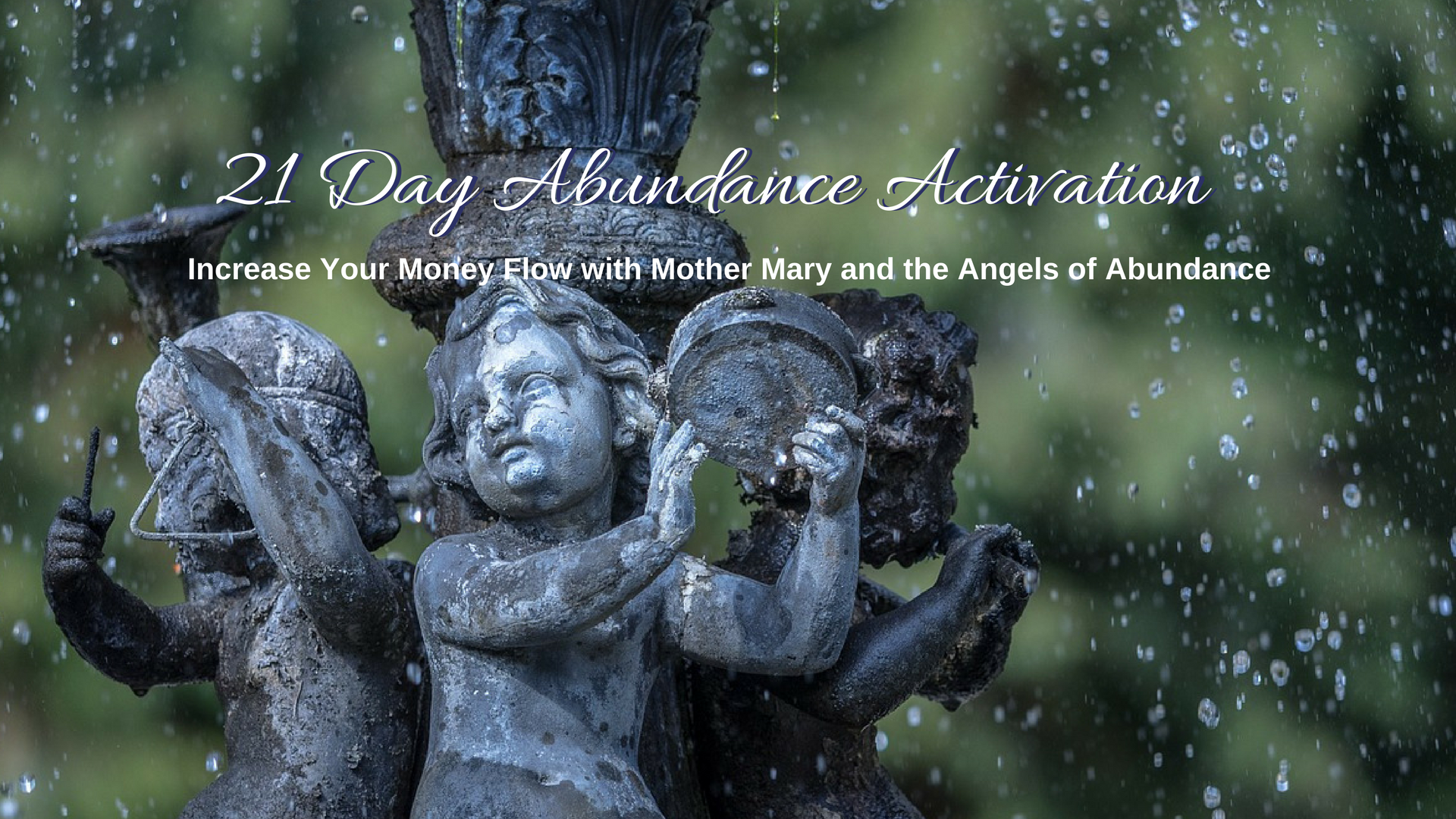 This week you'll:
Meet your Angels of Abundance and start using their expertise right away

Be led by Mother Mary and the Angels of Abundance out of the old into the new

Begin to make up your own unique rules around money

Learn a new magical system of Giving and Receiving

Receive a current message from Mother Mary every day

Be guided through a transformational meditation

Experience a Theta Clearing of tribal beliefs
 
This week you'll:  
Come into the tenderness of Self-Compassion as you release the past

Open up your container of Abundance to full capacity You'll experience the freedom of Jennifer's powerful Forgiveness process

Receive a current message from Mother Mary daily.

Be guided through a transformational meditation

Experience a Theta Clearing of your relationships around money  

This week you'll:  
Discover your Abundance Blueprint and change it Release the old vows of poverty and invisibility

Lay down your arms of struggle, hard work and overdoing

Reclaim your Divine Authority and learn how to use it

Receive a current message from Mother Mary daily

Be guided through a transformational meditation

Experience a Theta Clearing of your personal power and self-worth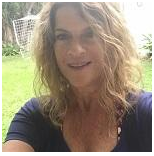 Prosperity is Possible for Me!  
I had made much progress on my issues around lack and limitation, but still felt so stuck. Now, I have so much more peace around my finances. I am finally starting to believe in my heart and mind that prosperity is possible for me, and that I, in fact, can create it! I now have a host of new tools that I use daily to keep my mind focused on manifesting the deep desire of my heart: to experience financial freedom on every level. I highly recommend personal sessions with Jennifer which are extremely valuable. Her compassion, insight, and guided meditations have helped me deepen my understanding of myself and my connection to my Angels, Archangels, and Mother Mary. She is a supportive, loving, and beautiful teacher who "walks her talk."
Deanna

3 weekly lessons, meditations and money exercises that are designed specifically to blow open and heal your relationship with money. You can re-listen to these over and over even after the 21 Days is complete - $900 value.
Receive daily messages from Mother Mary and the Angels of Abundance. (Complimentary copy of our book 21 Days to Abundance through the Immaculate Heart of Mother Mary).
This program is part of your Angels of Abundance Ascension Academy membership.