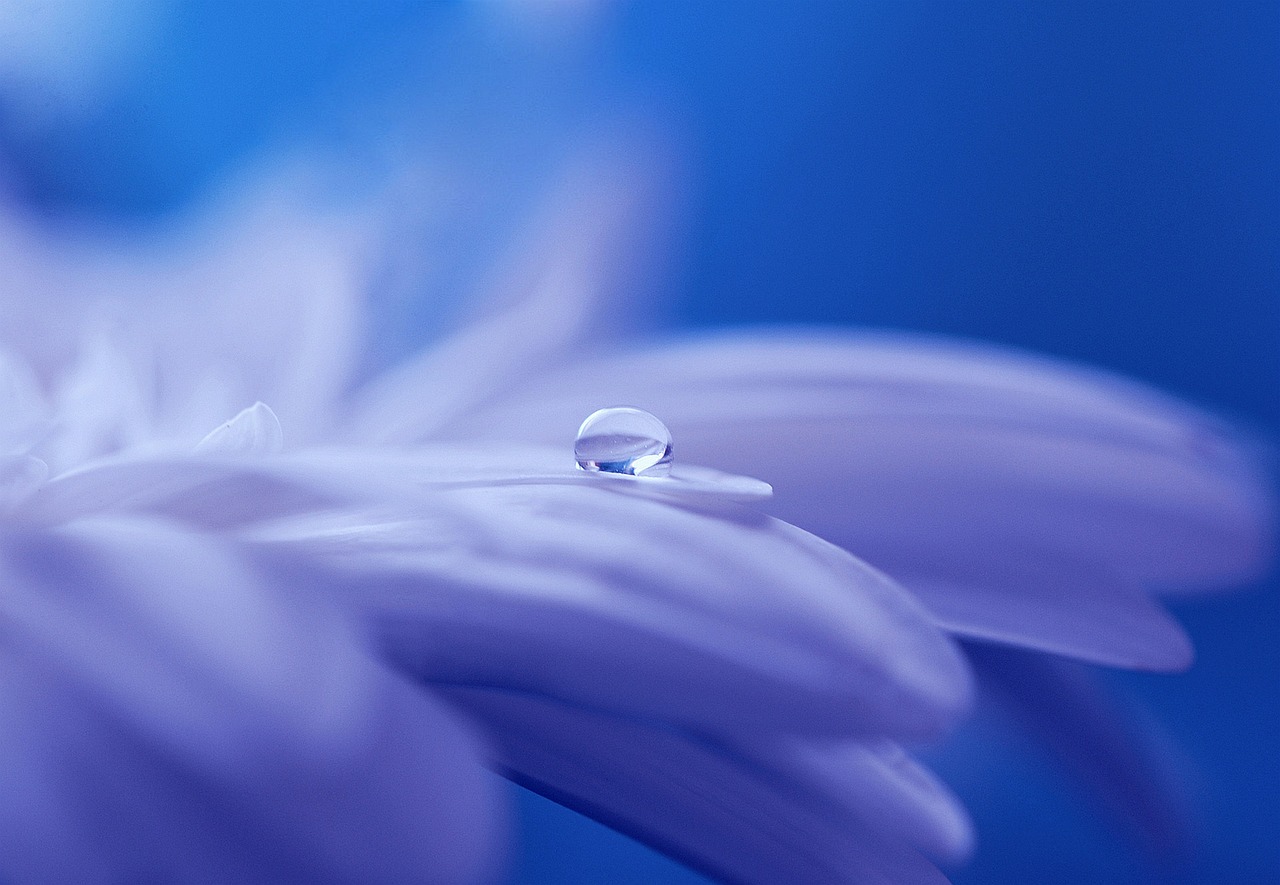 Beloved Lightworker,
If you are feeling like you are a beam of Light without a home, welcome.
I began the Angels of Abundance Ascension Academy because I was craving community.  I only had one friend with whom I could share my otherworldly experiences.
In 2013 I began teaching courses on the Seven Sacred Flames and a Family of Light began to gather.
Every member of the Angels of Abundance Ascension Academy is a unique gift to the whole.
The momentum of Light that we are building together keeps each of us lifted up and encouraged on the path of transformation.
There's nothing like being a member of a healthy spiritual community.
We welcome you.  You honor us with your presence.
You are powerful and you are precious.
Love,
Jennifer
Community Member
Includes:
Sanctuary - monthly

Ascension Ceremony and Transmission Flame Service - monthly

Healing Prayer Circle for Trauma from Sexual, Verbal, or Emotional Abuse – twice a month

Inner Wisdom Circle – twice a month

Violet Flame Invocation Circle – twice a month

Earth Angels Tea Time

Bi-annual – Petition to the Karmic Board workshop

20% discount on Angels of Abundance Ascension Academy master courses, retreats, workshops, and events
Ascension Path III Community Members
** Prerequisite: 2 years study in the Angels of Abundance Ascension Academy **
Includes:
Sanctuary  – monthly

Ascension Ceremony and Transmission Flame Service – monthly

Healing Prayer Circle for Trauma from Sexual, Verbal, or Emotional Abuse – twice a month

Ascension Practitioners book study – twice a month

Inner Wisdom Circle – twice a month

Violet Flame Invocation Circle – twice a month

Earth Angels Tea Time

Bi-annual – Petition to the Karmic Board workshop

20% discount on retreats, workshops, and events

Continued access to all online courses

Freedom to audit any course in the Angels of Abundance Ascension Academy Catalog, except Practitioners Studies