Does this sound like you?
Are you afraid you're never going to experience the flow of abundance that you desire?
Do you feel the frustration of wanting to share your sacred gifts, but sometimes feel guilty about charging someone that is in pain?
Is the cycle of no money and a negative bank account distracting you and draining your energy?
I lived in that frustration for many years. It is painful and agonizing.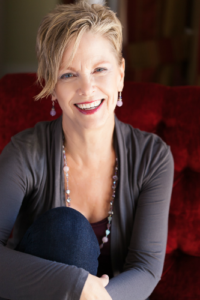 I have been a spiritual mentor for over 17 years. I trained at Agape International Spiritual Center under Rev. Michael Bernard Beckwith.
I have helped hundreds of clients and students heal their hearts and receive assistance from the Angels.
I AM PASSIONATE ABOUT USHERING IN A NEW PARADIGM OF MONEY EASE FOR LIGHT WORKERS.
WE WILL BE BRINGING IN THE NEW EARTH AND HOW WE DO OUR MONEY IS OF THE UTMOST IMPORTANCE.
I would love to help you get started with a complimentary Divine Abundance Clarity Session
During this session, you'll get the chance to speak with me or one of my Practitioners.
You'll get to create your vision for your desired flow of abundance and together we'll take a close look at your current money situation and uncover hidden obstacles that are keeping you from attracting the abundance you desire and deserve. The Angels of Abundance will be there too and together we'll give you our recommendations for your next best steps to living a life of financial freedom and fulfillment.
These 1-1 complimentary sessions get booked up fast.
I'll contact you within 1-3 business days to schedule your session if your application is approved.