Beloved old soul, you already know that you are here for a very special time on planet Earth.
You are a part of a great cosmic awakening into 5th dimensional living of golden abundance.
It's time to step out of the old way of doing money and into a new faith currency!

I'm Jennifer Ruth Russell the Director of the Angels of Abundance Ascension Academy. Mother Mary speaks through me.
Mother Mary and my entire heavenly team on this project has been preparing me for two years to bring a new spiritual technology of faith currency to you.
It's unlike anything you've ever heard or experienced and I can't wait to share it with you.
The wounds and money scars that have been a part of our daily existence will remain on the planet for a while. They have been holding us down with the weight of the past.
Is this old way of doing things working for you? Does it serve you in any way? If not … keep reading.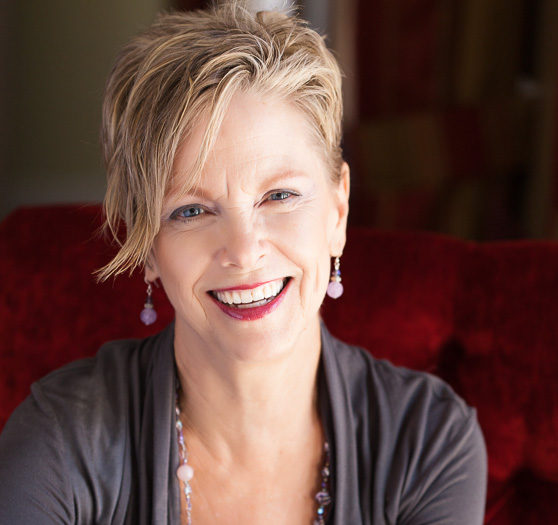 But when I realized that the entire system is broken and infiltrated with the darkness of greed and power, I started to ask for a completely new way of exchange.
Why not manifest gold?
Maybe we could manifest pure gold and bypass the old system altogether? But gold comes with a tight structure of regulations that I didn't want to deal with. It also makes people go into gaga eyed craziness.
When Mother Mary, Archangel Raphael, and Saint Germain started leading me into a new faith currency, that is beyond this world, but can be used practical in the old systems, I got very excited.
Withdrawing from the old burden of debt and depravity and stepping into a new faith currency and the Opulence Light codes has lifted me into a blissful experience of all needs met.
If you've tried many prosperity programs and they haven't worked for you … I believe the reason is that we've been working on a loop within the old system itself. Trying to chug up the mountain with our own efforts of healing has helped but it hasn't brought much change into daily living. Why? Because the entire system is obsolete.
I'm thrilled that this is mine to do. I feel privileged to bring this amazing new faith currency to all of us.
New Faith Currency is a master course, a 21 day activation and transmission within a circle of lightworkers, that will become Mother Mary's next book through me.
Archangel Raphael, Saint Germain and an entire team will be joining us.
This master course will help you step out of the heaviness of the old system of money and into a new 7th dimensional spiritual technology of Opulence.
What will this master course do for you?
It will:
Transition out of the old energetic patterns so you can step into the new 5D experience of exchange
Strengthen your co-creative power so you can create on the fly
Connect you to the Higher Octave of support with Mother Mary, Archangel Raphael and the entire Team working on this project
Recalibrate you to the new Opulence Light Codes of creation
Is this master course for you?
If you're done with trying super hard to create abundance in your life and you're ready to live in Grace, this master course is for you. And … you believe it's time to experience the treasures of heaven on earth.
This master course is not for you.
New Faith Currency master course is not for you if you are content and happy with the way things are. Mother Mary and channeling a new spiritual technology from the 7th Dimension (we are still in 5D) doesn't interest you.
_______________________________________________________________________________________________________________
New Faith Currency Master Course begins on November 17, 2021, at Noon PDT for our first Circle, an Opulent Light Code Calibration.
The course is offered to you as a member of the Angels of Abundance Ascension Academy. It is easier than ever to join now. Click here to sign up now. There's no contract to sign and you can stop your membership at anytime.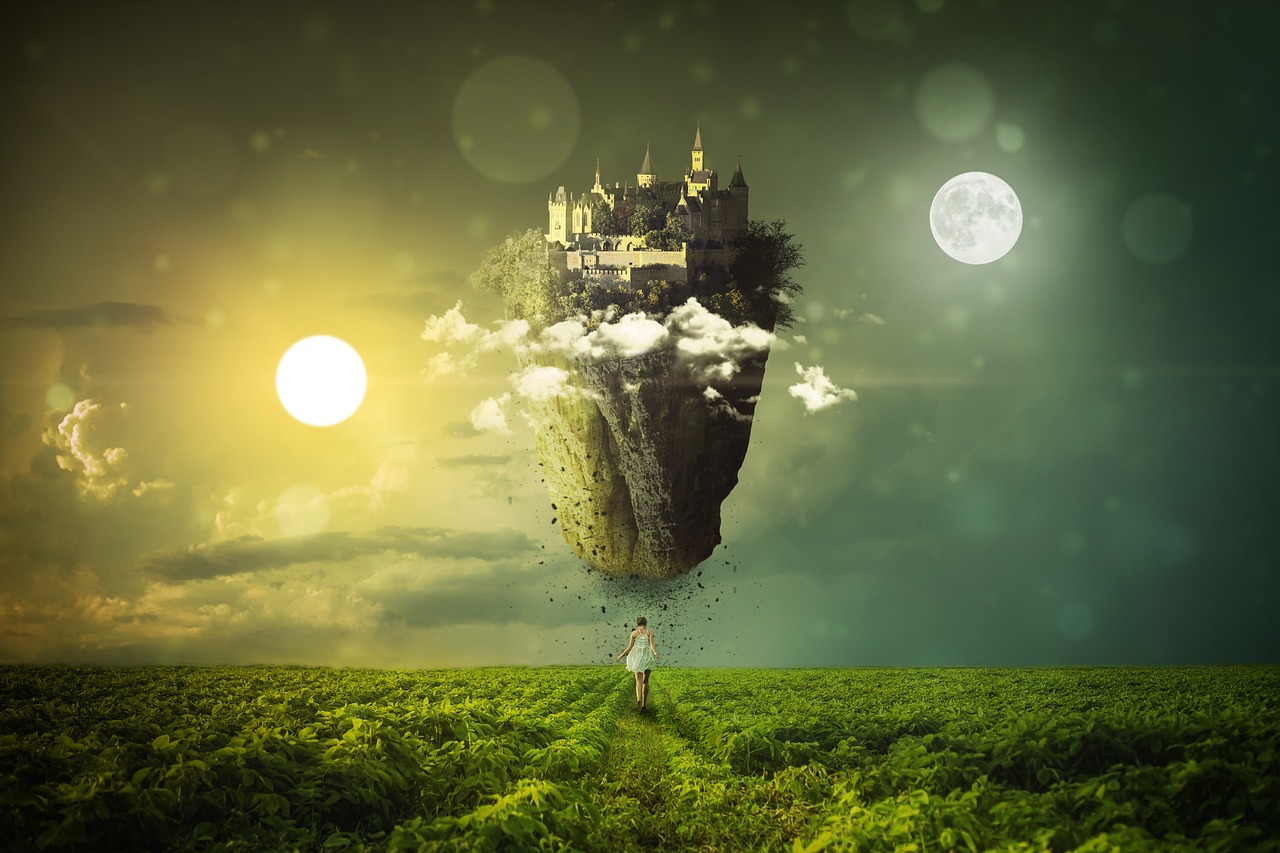 Imagine with me what the world would look like if every Lightworker was using their magnificent sacred gifts to heal this world without the concern of earning a certain amount of money in a limited amount of time.
I'm asking you to step off the deep end of everything you think you know about how prosperity works so you can leap into the flow of miracles.
Mother Mary keeps giving me the message that our training wheels are no longer necessary. It's time to move quickly now.
What would you give to completely change your vibrational abundance frequency permanently?
Mother Mary's Message
"When there is an adamant call to the Beloved Divine there is always an answer.
Jennifer has specifically asked on behalf of all lightworkers for a new faith currency.
A new spiritual technology that can be used in this transitional time within the existing systems of exchange.
Something simple to help relieve the stress and striving of "making a living". Some assistance to set free the divine energy healers to complete their divine mission.
An entire team has been working on her insistent request and we are grateful that she is ready. You are ready too Beloved to receive this new frequency of opulence.
You are the container to bring it in. The currency of heaven is you. All that is required is you and your faith.
This new system will come in many different forms that will be applicable and practical.
The new faith currency will be relevant to your life. It will show up in ways that will be very meaningful to you.
It will move you quickly into manifestation beyond what you know right now.
Ascension in a human body has never happened before in the cosmos.

There are many light codes, transmissions, techniques, skills, and spiritual technologies
that we are wanting to bring to you now.
Not only to assist in the transition of maintaining a 5th dimensional life and above,
but also to help you create a divine new earth.
This is yours to do dear ones. You've trained for many lifetimes to be here to assist in this Grand Event.
We are delighted to help you lift into your sovereignty and help you create on a higher level."
I love and adore you,
Mother Mary and the Creative Abundance Team
Here's what's included:
21 days of fresh-off-the-press, channeled messages from Mother Mary, Archangel Raphael, and Saint Germain on how to fully step into the New Faith Currency, delivered right into your inbox.
4 Live community weekly Circles with Light Language songs, meditations, and conversation that will help you calibrate, recalibrate, and integrate the higher frequencies of Pure Opulence.
Being a part of this unique experience will never happen again. You will be part of the intimate circle that brings the New Faith Currency text into form. Mother Mary and team will respond to your vibrational readiness to receive this new spiritual technology.
Are you being called to be apart of this amazing sacred creative process? If it's a YES, step in faith beyond where you've ever been before.
This experience is a deep immersion, individually and as a community.  I usually offer master courses as a stand alone.  But I'm being guided to expand a community of old souls at this time.  Calling in lightworkers who are ready to pull in new spiritual technologies together.  So instead of charging you $197 for a course, you are invited into the juicy offerings of the Angels of Abundance Ascension Academy and all of it's support for only $73 (or less) per month.  You're welcome to leave at any time