A Sacred Healing Light Meditation
Sanctuary is a consecrated gathering that provides a deep sacred space for your healing.
Join me and the Celestial Beings of Light, the Ascended Masters, the Archangels and the Mighty Rainbow Rays in a devotional circle.
Your old pockets of fear will be dissolved and paradigms will shift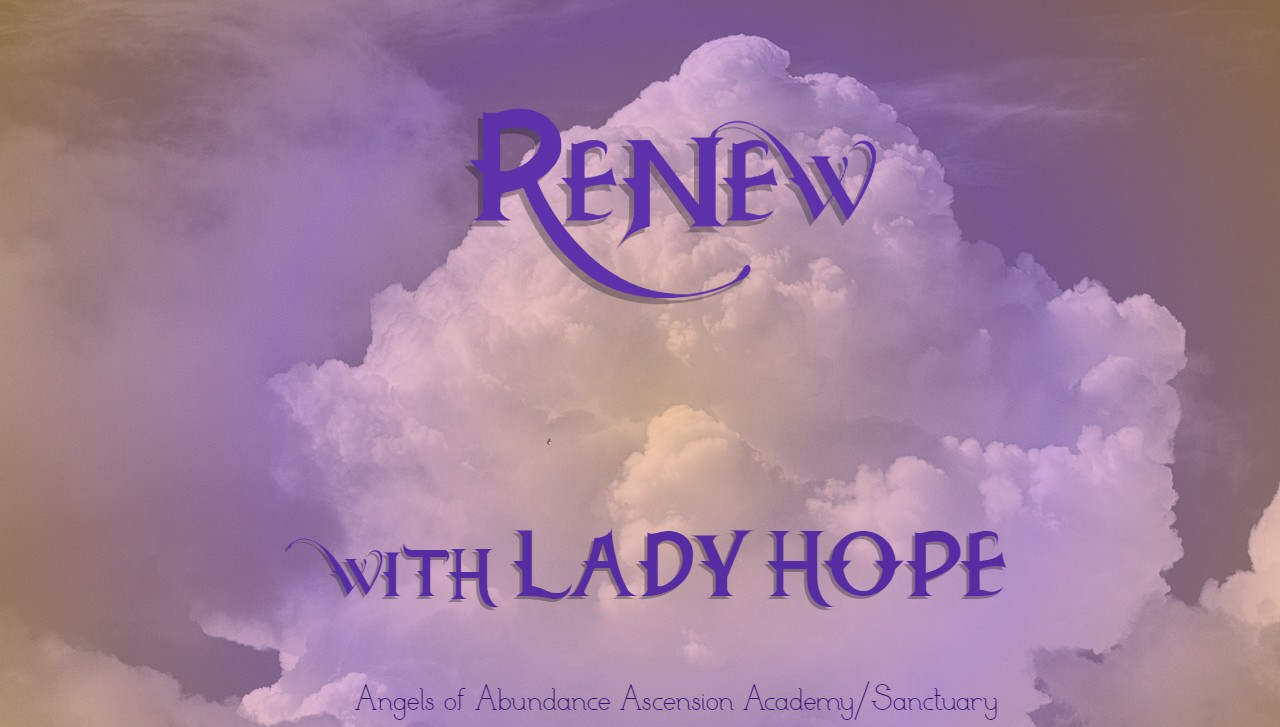 Renew with Lady Hope
The Temple of Hope between Mount Shasta and Sacramento, California is open. Hallelujah!
This is Lady Hope and Archangel Gabriel's retreat.
In this powerful Sanctuary you'll raise up out of fear, doubt, anxiety, and despair.
Lady Hope is putting out the call – LET ME IN.
You'll leave this Sanctuary renewed in strength, hope and vitality. Your future is bright because nothing can touch you when you fly in the high frequency of these Mighty Archangels.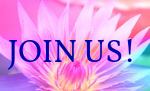 YOU CAN PURCHASE THE REPLAY HERE.
---
This Sacred Healing Light Meditation is online via your phone or computer on the 4th Sunday of every month at 5PM Pacific. This is a stand-alone powerful healing circle, it is not a course.
Who am I? Read more about me by clicking here.
There is a healing light language that flows through me.
I have been told that this song and these words aren't to be understood with the logical mind. It's a Heavenly language from our future. It's a gift of profound healing for us now.
This video shares more about my experience.
"I am so appreciative. So amazing, so beautiful. Thank you Sweet Jennifer, team, and all Beings of Light." – Cordelia, Colorado
"Oh!! Thank you dearest Jennifer I have no words to say how beautiful and in complete resonance this is for me. I love your work it is so lovingly powerful." – Pamela, Australia
This healing light song breaks up the old stagnated energies of our core resistance. It sings into the causes of our pain. It releases the longing for connection after centuries of separation. It brings us HOME.
What will we be doing together?
We will be:
Healing on every level

Fully using and applying the power of the Seven Mighty Rays

Gathering in a circle of Light, heart to heart, with the Ascended Masters, the Angelic Realm and the Elemental Kingdom in songs of praise, prayer, meditation and healing.

Exploring a new expression of worship.
I am thrilled to take my rightful place in this activity of Light. Join me for a Light Bath, a Sound Healing and an Intentional hour of connecting with the Company of Heaven.
You will leave feeling as if you have been healed in the most beautiful Sanctuary you've ever experienced on Earth.
This is one of the fastest ways to embody your divinity and heal your life.
The Calling
At the beginning of every year the Karmic Board decides which Mighty Rays will best serve mankind throughout the year. These Rays are keep perceptually burning in different Retreats that are run by different Ascended Masters, Archangels and Mighty Elohim.
Every month there is a specific Temple or Retreat of the Ascended Masters that are available to help us.
The Company of Heaven wants to help us to rise up into the 5th Dimension (our Ascension) as soon as possible. We've stayed in the 3D for way too long.
Saint Germain, the Avatar of the Age of Aquarius says,
"We are at the beginning of a New Age in which, through the courtesy and kindness of life, I am the Chohan (master) and I will assist you in the religious service which will be manifested in the worship of the next 2,000 year period. This is the activity of the VIOLET RAY, the activity of Ordered Service and Ritual, the activity where mankind, angels and elementals will again be drawn together in conscious cooperation, and will, hand in hand, walk together along the path of evolution, where they will serve together and build together, the Kingdom of Heaven on Earth. The will worship together in ceremonials such as you cannot yet conceive." (21 Essential Lessons vol. 1 by W. Schroeder)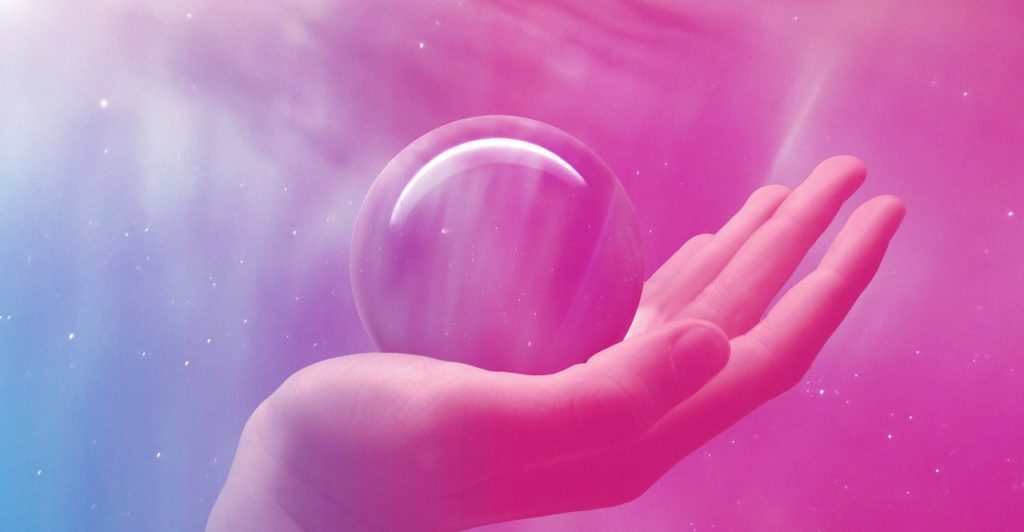 I'm inviting you into a Sanctuary of healing so you can take full advantage of the support we have from the Heavenly Realms during this extra-ordinary time of chaos and change.
Healing Light Songs, singing with the Angels, healing our minds, our hearts, our finances and our lives together … aaaaaah – Sanctuary
"My first 'retreat' and words cannot fully express the depth…the name given to, MERCY! You are a jewel and an amazing channel of the beloved divine energies. Thank you and I love you dearest Jennifer Ruth!" – Elizabeth, Pennsylvania

A deep healing Sanctuary every month for $22.00 per month.

You can cancel at any time. Please give us 48 hours' notice.
"Thank you that was amazing." – Kyra, California
"Thank you Jennifer, for these beautiful prayers and songs. Blessings!!" – Amruta, India