Or perhaps you think it's simply a myth. The good news – your Guardian Angel is very real.
Your Guardian Angel is one of the most important relationships of your life.
Firstly, your Guardian Angel was trained for eons of time to become a Guardian Angel. And they chose you.
Secondly, if you haven't acknowledged this important power in your life, your Beloved Angel is simply waiting, waiting, and waiting for you to start interacting with them.
Thirdly, your Guardian Angel's only job is you.

You are in the right place if you are ready to have a real working and active relationship with your Guardian Angel.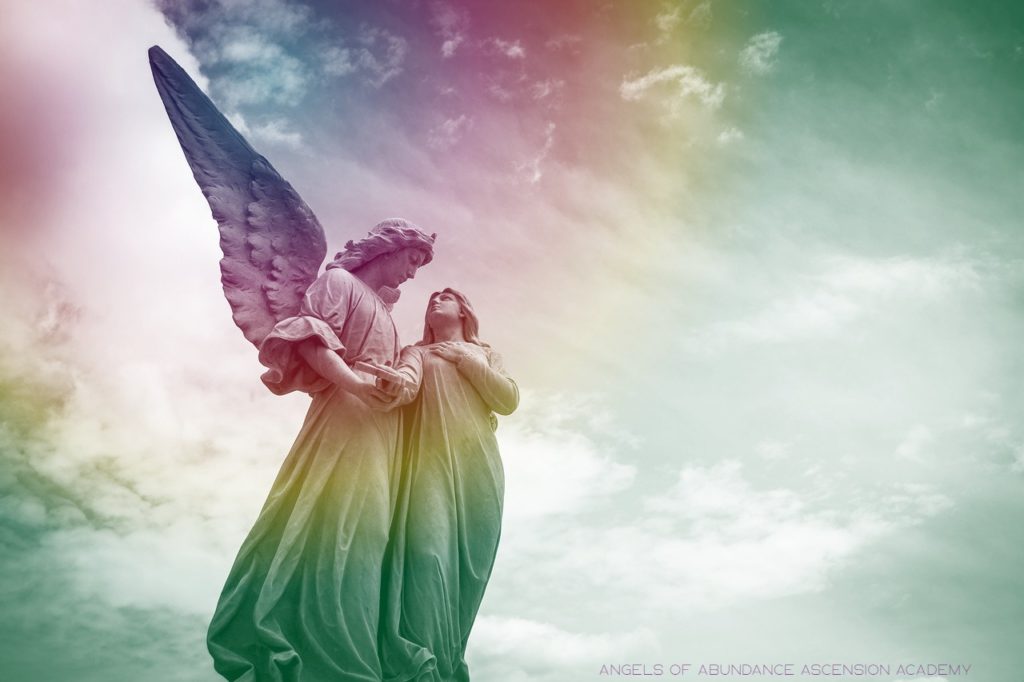 Without this relationship you have to work really hard in the 3rd dimension to make real spiritual progress and connect with the Higher Dimensions and the Cosmic Beings of Light.
The Angels make everything more beautiful, sacred, and alive.
A Key Player of Your Entourage
Trained to protect and guide you, your Guardian Angel can see into the future and share vital information with you. Most important, it keeps you out of harms way and also holds a shield of protection around you.
This Mighty Being of Light holds a very special position of opening up the door to the entire Angelic Realm for you.
In conclusion, it is one of the key players on your heavenly team.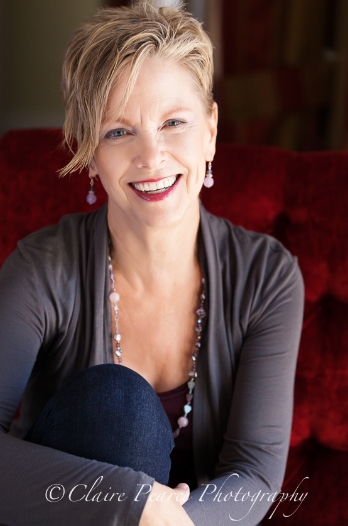 Do this mini course over a 5 day period. Resist the temptation to do it all at once. You need time to integrate the meditations and the simple assignments.
Mother Mary and I've prepared 5 teachings and meditations for you.
It's time to get to know your Guardian Angel.
Only $11