Archangel Chamuel is the Archangel of Adoration. He and his Divine Complement, Lady Charity, are calling you to a different experience with your money.

Are your financial transactions stressful or at ease?
When is the last time that you thought of your money as part of the Divine?
Archangel Chamuel can help your experience of money!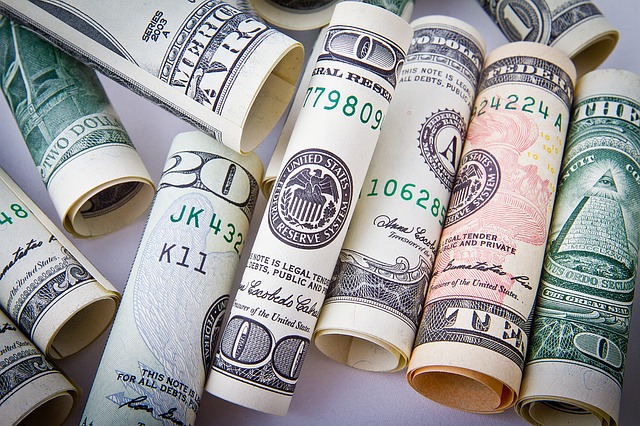 Spending money use to be a time of uncertainty and tension for me. When Archangel Chamuel taught me how to use the Flame of Adoration to increase and multiply the flow, spending money has become fun for me.
We spend money every day.
It's time for a brand new experience around money and the way we, keep it, use it and think about it.
The glorious news: we have the opportunity to receive the help of Archangel Chamuel and Lady Charity as we come together TODAY in Sanctuary.


Scroll down to sign up.
The Mighty Elohim Orion and Angelica's Temple of Love is open for us this month. This Temple is the heart chakra for Mother Earth. This will be our container for the next two Sanctuaries, February 24th and March 10th at 5PM PST.
Archangel Chamuel and Lady Charity, who are the Archangels of the 3rd Ray of Divine Love, are presiding over this high activity at the Temple of Divine Love.
These incredible Cosmic Beings of the Elemental and Angelic Kingdom are inviting us to come and not only cleanse our experience with money … on a personal and global level, but to increase and multiply the flow of our funds.
Hallelujah!
Money is a part of our spiritual journey.
If you are feeling dragged around by the hair by paying the bills and keeping food on the table you don't want to miss Sanctuary. We meet today, February 24th, and March 10th, both at 5PM PST.
Sanctuary is a healing meditation service, online via your phone or computer on the 2nd and 4th Sunday of every month at 5PM PT. Read more about the context and where we've been by clicking here.



Join us twice a month for only $19.97
Join us for one Sanctuary for only $11.11
Here's an article and a video on Archangel Chamuel's challenge I did last year. Although this will get you started, we'll be going much deeper in Sanctuary.
Love is the Greatest Healing Power of the Universe
Here's what you'll experience in the Sanctuary of Divine Love:
The intense healing power of Love with the Archangels and the Mighty Elohim
Being nurtured in the heart of the Divine Mother and the Crystalline Pink Ray
Purify your ancient and current history around money
Freeing the elemental life in the currency in your care and also in the currency for the entire planet
A ritual with Archangel Chamuel to increase and multiply your money, that you can use over and over again.
Adoration is a power that increases and multiplies!