Are you ready for Kwan Yin's Invitation to end your relationship with suffering?
Much of our suffering is like white noise.  We don't recognize it anymore.
It is buried in the activities of our daily life.  
It keeps you from feeling your joy and inspiration.   
CLICK ON THE IMAGE BELOW TO WATCH THE VIDEO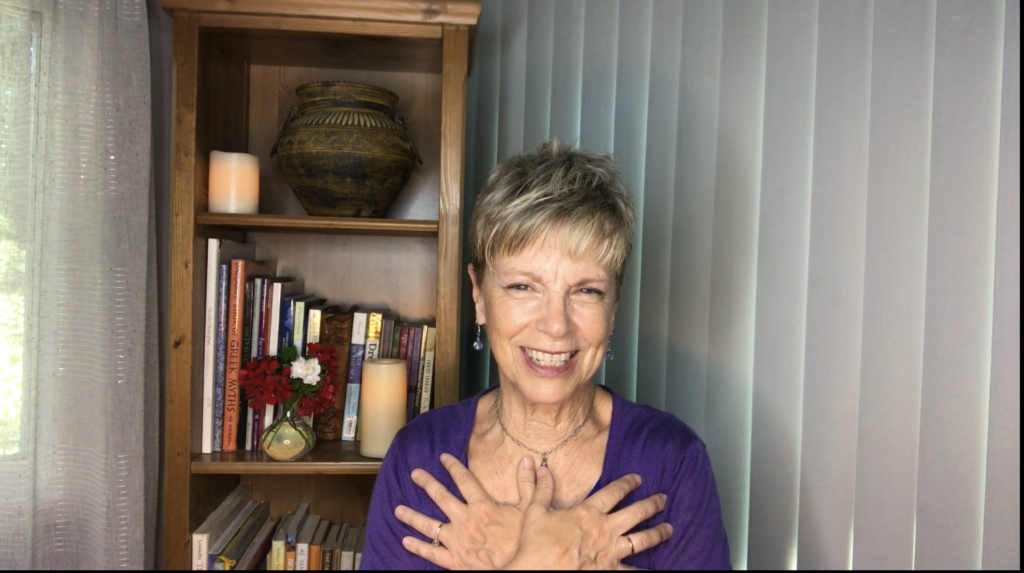 The problem with the white noise of distress, it keeps you tuned in to  lower energies and focuses on the problems in your life.
There will always be turmoil and problems on this plane of existence.
That's what we're doing here, we're learning the mastery of transcending above the situations in our lives and tapping into the solutions from an open heart that's at ease.
Kwan Yin's Invitation to us this month
Kwan Yin's gift is a mega release of all attachment to suffering and pain. This coming Sunday, July 26th at 5 PM PT
Kwan Yin has invited us to her Temple of Mercy in the etheric realms over Beijing China, for a HUGE HEALING in Sanctuary.
Sanctuary is a Sacred Healing Light Meditation that i offer once a month.  It's live and it's online.  so you can join me from your home. To read more about it CLICK HERE.
This month we'll be ending our relationship with suffering.   
What can you expect from Sanctuary on Sunday?
You'll be:
Released from the long story of suffering through many lifetimes
Embraced in the Bodhisattva"s Compassionate Heart
Baptized in the Living Waters of Mercy 
Healed of the old wounds that create confusion and distress in your life
Reborn anew in the song of the Angels
Listen to the Morning Light Meditation to prepare yourself for Sanctuary on Sunday. https://jenniferruthrussell.podbean.com/e/om-mani-padme-hum/
Om Mani Padme Hum!