Are you ready to prepare the way for your Ascension? It's happening now, my friend.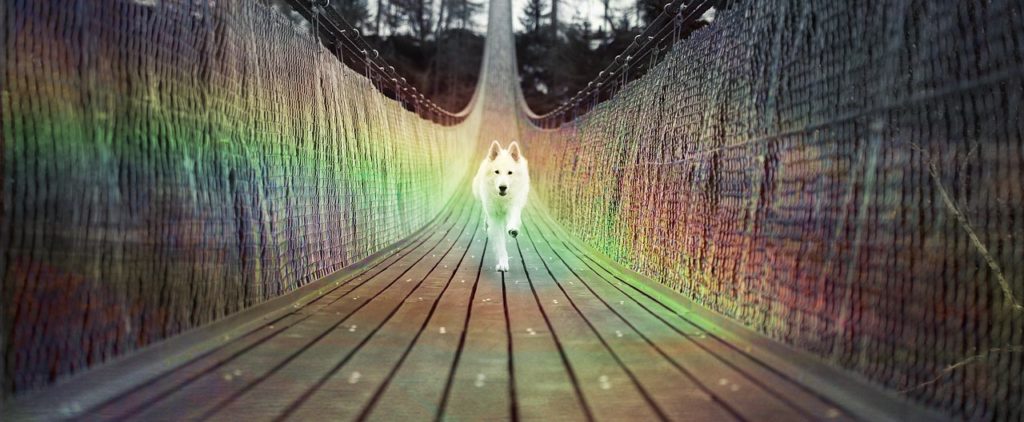 Let me ask you:
Are you feeling disconnected from your body?
Are you feeling disconnected from the Beloved?
What part of yourself are you still withholding from your own love?
Everything on our journey of ascension is moving faster and faster.
This Sacred Healing Light Meditation is online and live – Sunday, October 13th at 5PM PST. Click here to sign up.
Next month we will be moving quickly into functioning more from our Light Bodies then ever before and it's time to prepare the way for the ride of our lives.
What does that really mean? Any part of yourself that you are still rejecting will slow you down and feel like dead weight.
I want to invite you to allow yourself to come into Kwan Yin's Presence of Mercy and Compassion to bring all aspects of yourself Home. 
It's time to let yourself off the hook for ALL OF IT! To forgive yourself everything.
Maybe you're still blaming yourself for the way your kids 'turned out'.
Are you really angry that you've never made the money that you thought you should?
Do you think that you're lousy with relationships?
It's time to let it ALL GO! It's time to ALLOW yourself to receive Mercy. Which will help you bring ALL aspects of yourself into the current NOW.
Where we're going
On the 15th of October, we're moving into a HUGE OPENING of Divine Feminine Love with Lady Nada Temple in her Temple of Transfiguration.
To bring all aspects of yourself to receive this incredible gift, you'll need spiritual strength and to be grounded in your physical body.
This kind of strength comes through forgiveness and the sacred union of your Beloved 'I AM' Presence.
This is the beautiful gift that Kwan Yin and our Earth Ancestors will be bringing to us in Sanctuary on Sunday, October 13th at 5 pm PST.
Kwan Yin Speaks
"The movement is quickening now towards your Ascension. Allow the Elders, the Grandmothers, and the Grandfathers, of the Earth and my Beloved team of Lady Masters, to help you release into the Light the last fragmented parts of your being.
Let us prepare you for the next month and beyond.  For the transfiguring power, the change in your bodies and minds will be much easier with a lighter load.  You are becoming your Light Body as you are preparing for Divine Union with your Sacred Holy Self.
I'm calling you to consciously come 'Home' to your Beloved I AM Presence within my Temple of Mercy."
The Ancients of Mother Earth, The Elders of all the Kingdoms are wanting to sing you HOME to Your SELF in YOUR BODY!
Prepare ye the way of the Mother. She comes through You and Me!