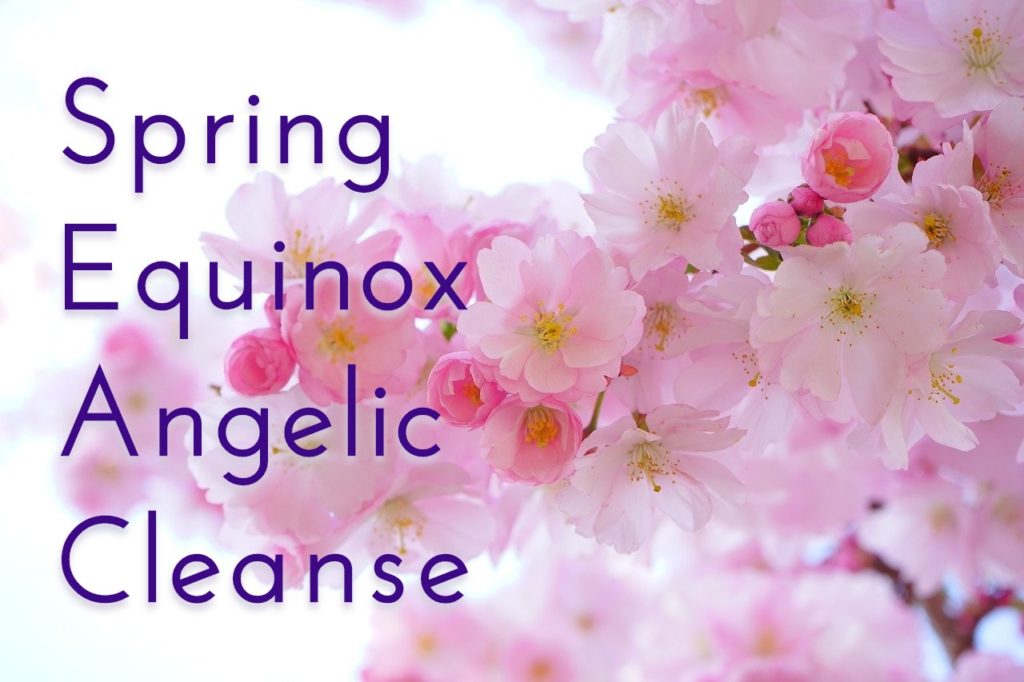 Are you feeling tired and uninspired?
Are you having trouble losing weight?
Are you ready for a physical, spiritual, emotional, and mental renewal like nothing you've ever experienced before?
Are you ready to get really clear about what is yours to manifest?
This is the perfect time for you to find your answers to these questions.
The Spring Equinox is the New Year!
"The big solar cycles—equinoxes and solstices—are the best calendar to live by to craft our lives in harmony with the Light. For most indigenous people, the New Year is the Spring Equinox, and that is the time to manifest.
If you choose to manifest for the year exactly at the time of the Spring Equinox, things may change so powerfully and quickly that you may be shocked, so be very careful about what you choose." - Barbara Hand Clow
This isn't just an ordinary physical cleanse.
What makes this Spring Equinox Angelic Cleanse unique is the daily spiritual Angelic support.  You'll join me for the Agape visioning process, daily affirmations, and transformational healing meditations with the Angels that make this a holistic process of total renewal – right in the comfort of your own home.
You will leave this gentle Cleanse with:
Conscious communion with your Body

A visceral connection with Mother Earth

An intimate experience with the Angels

A loss of weight and release of brain fog

A high intention for a truly extraordinary year ahead, knowing what is yours to do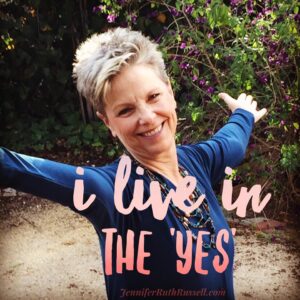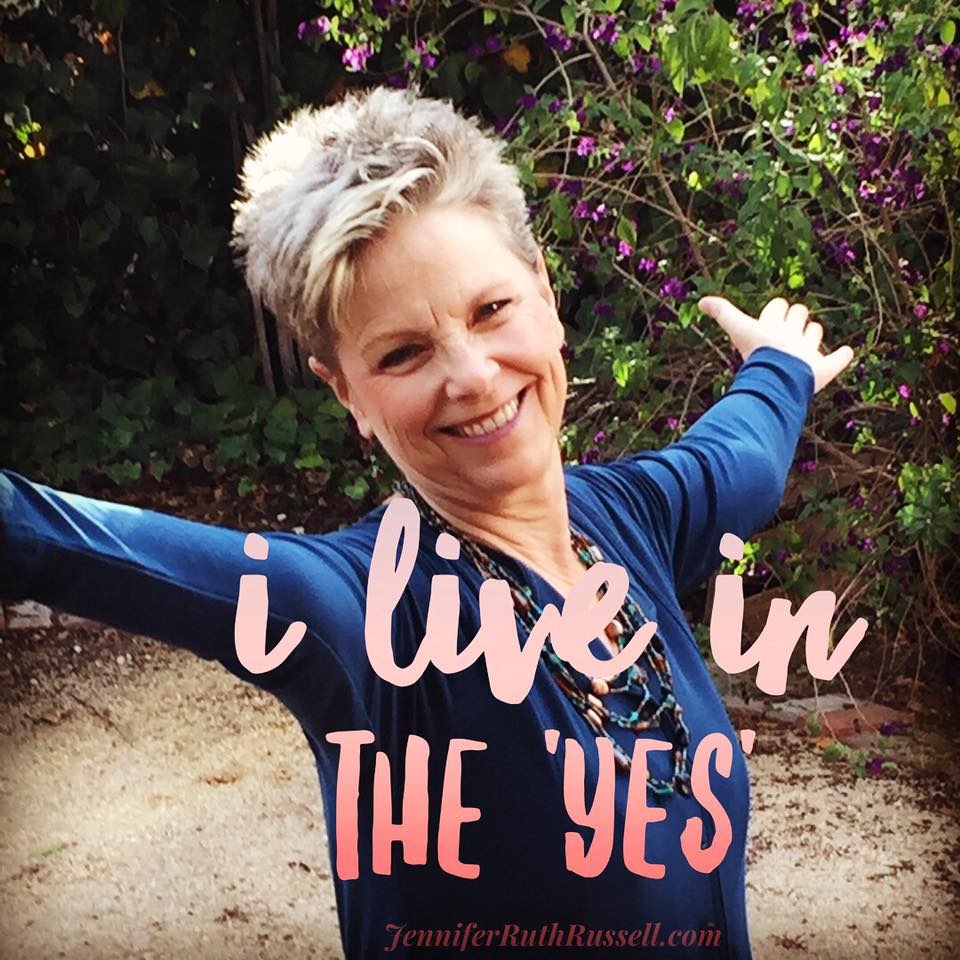 I will support you spiritually for 5 days, on a daily live call, through your cleanse.
 We'll be using Dr. Edward Group's expertise for the physical part of the cleanse.
Dr. Edward has done years of research on the incredible benefits that come from cleansing and detoxing regularly.  He will be our guide for the physical part of our CLEANSE.
"We want to empower people to support their health naturally. By providing natural health information and products, we want to revolutionize your journey to better health. We believe in cleansing your internal and external environment to restore your body's self-healing mechanisms. We have a responsibility to provide the purest, all-natural, vegan supplements and cleansing programs."
DR. EDWARD F. GROUP III, DC, NP
Dr. Edward's support team is excellent and accessible.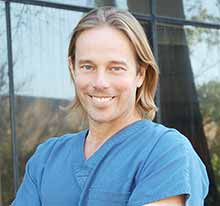 1. I Can't Seem to Lose Weight!
2. I'm Tired All the Time
3. I Feel Bloated & Constipated
4. I Want to Look & Feel Younger
5. My Brain Feels Foggy
6. My Allergies & Runny Nose Won't Stop
7. I Feel Stressed All the Time
The Spring Equinox Angelic cleanse is flexible.  You can design your own or follow one of Dr. Group's cleanses.
Here are some ideas that you might choose for yourself:
Eliminate one item for this cleanse, like sugar, dairy, or gluten.
Do a cleanse that you've done in the past.
Do what I'm doing, Dr. Edward Group's Colon Cleanse.  It's simple and doable.   You'll purchase only two supplements, (an oxygen-based intestinal cleanser and a single-strain probiotic that purges harmful organisms from the gut.) eat fruit, and drink lots of water. https://globalhealing.com/natural-health/whats-the-best-colon-cleanse-diet/
After doing regular body cleanses and detoxes for over 10 years I have seen how essential this is for our health and healing.
I've seen the hold that food and the food industry has on us.  When we allow our bodies some downtime from its usual diet, it naturally cleanses and speaks to us.  This cleanse will help you bust the myths about what your body can and can not do.
Here's our schedule:
All calls will last for 40 – 60 minutes.  All times listed are Pacific Standard Time.
Sunday, March 15th we'll meet at 6:30 AM
Monday – Thursday we'll meet at 7:00 AM
The Spring Equinox Angelic Cleanse is the ultimate gift to yourself, giving you the opportunity to begin this Season feeling at home in your body, light in your spirit, clear-minded, and with a deeper connection to Source, the Angels, the Earth, your body, and to each other and ... very clear about what you'd like to manifest for the rest of the year.
Are you ready to co-create the best Spring ever?  Sign up now.
TO GAIN THE FOCUS YOU NEED TO CATCH YOUR PERSONAL VISION AS YOU MOVE FORWARD?

TO BE TRANSFORMED THROUGH DAILY PHONE SPIRITUAL SUPPORT WITH AFFIRMATIONS AND MEDITATIONS TO GUIDE YOU THROUGH EACH STEP IN THE CLEANSING PROCESS?

TO EXPERIENCE A SURGE OF ENERGY LIKE NEVER BEFORE?

TO BE SURROUNDED IN A COMMUNITY OF LIKE MINDED INDIVIDUALS TO HELP YOU STAY COMMITTED AND FINISH THE ENTIRE CLEANSE?
Angie J.
"I felt amazing after I finished the detox. Clear-headed, lighter, and definitely proud of myself for completing it.
Benefits – lost about 2 pounds, felt more energy throughout the day, my skin was clearer. I also loved trying new recipes and eating foods I hadn't bought or prepared that way before.
I 100% believe in the power of cleansing seasonally, to clear out the junk and start fresh. It's a great re-set and I learn more about myself every time I do one.  ~ Angie J.